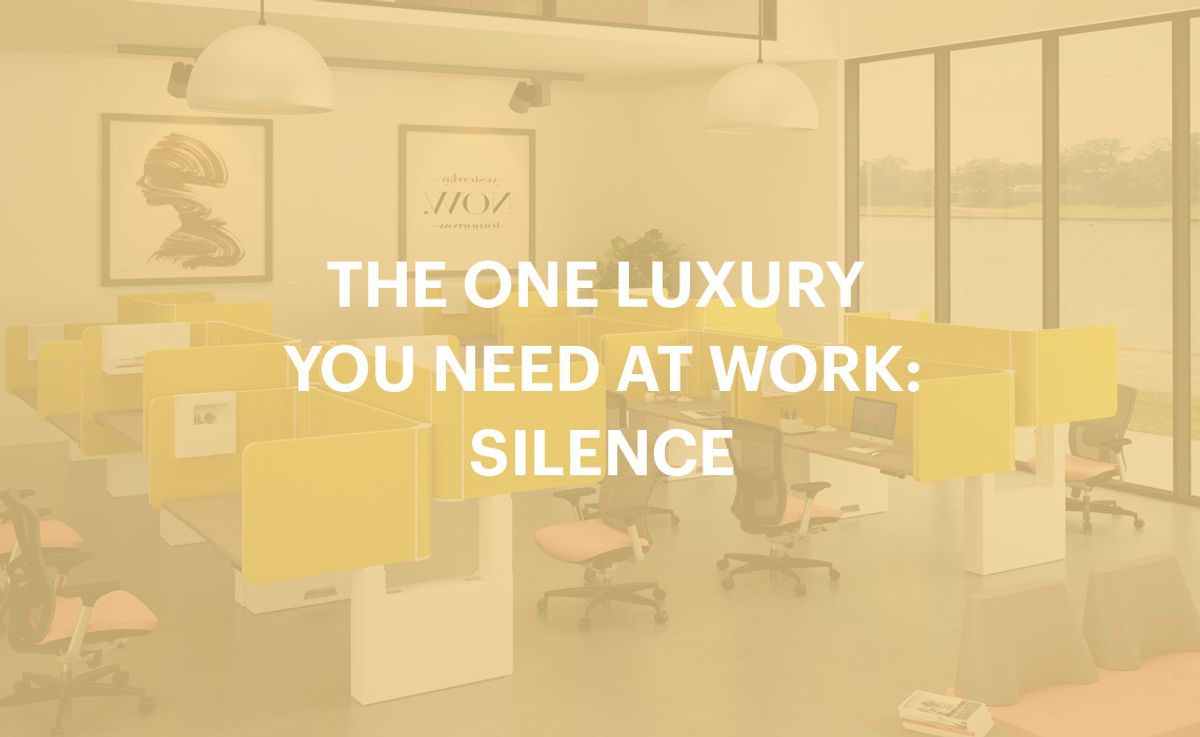 In search of silence and peace at a modern day office
We live in a world of noise. In this day and age, we are constantly surrounded by distractions in an open plan workplace – music playing, people talking, constructing banging, phones ringing, and even the fan whirring.

The word noise comes from the Latin word nausea, emanating a sense of discomfort. The science shows that the effects of excessive noise can be bad for health, brain function and reduce focus. A well balanced room is an important factor to the performance and well-being of workers.

In this article, we explore ways to navigate work places and find a calm space with Decibel 43, so you're able to do your best work possible.

Here are some potential scenarios at work that you may face.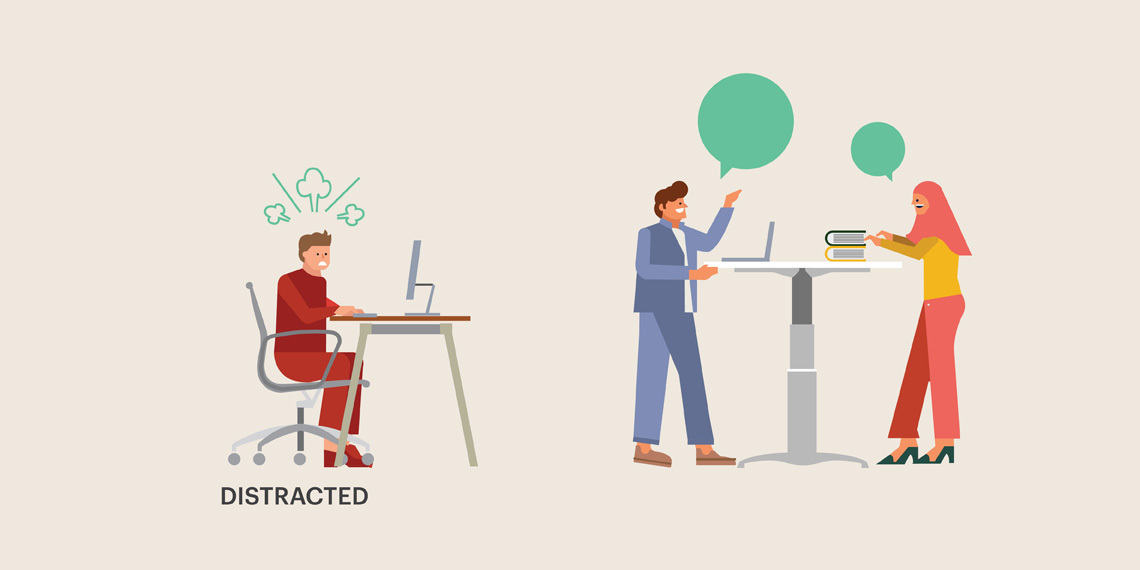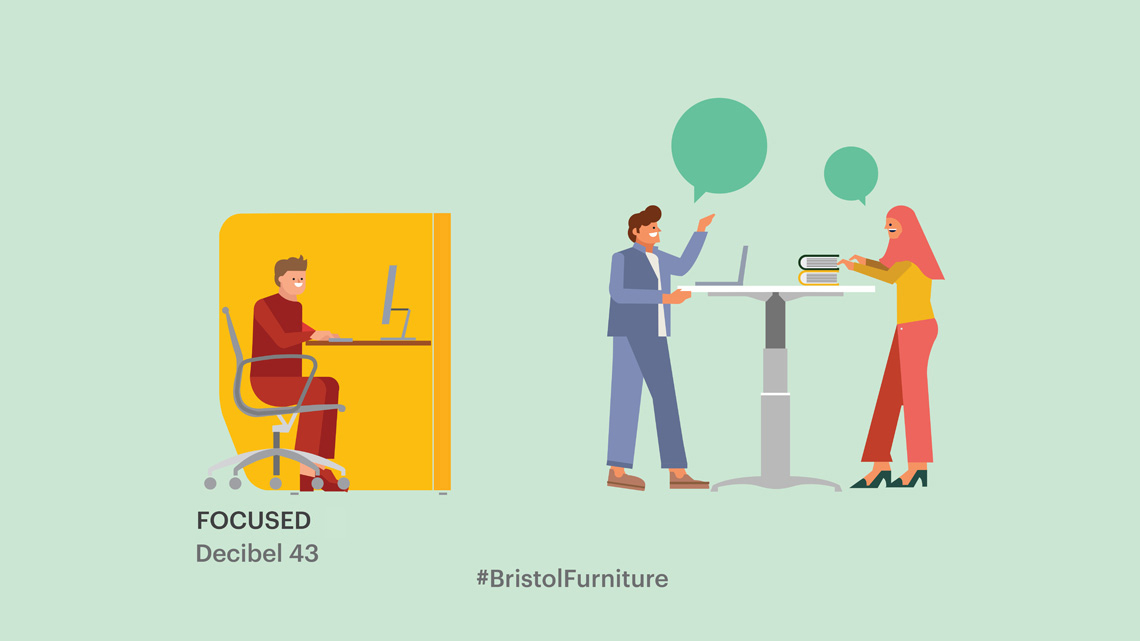 Work Pod Cubic
Your own personal nest if you could call it. Work Pod Cubic acts as a barrier in a workspace, shielding the user from unwanted sound & visual distractions in the office.
SOLUTION # 2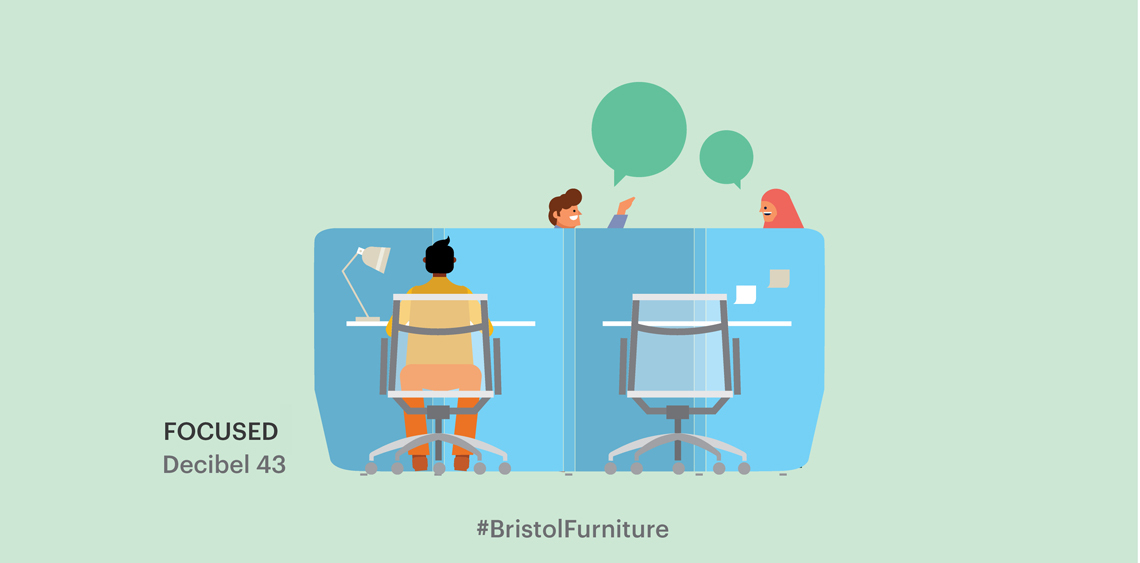 Work Pod Wave
Work Pod Wave can be used to create private zones that enable employees to operate in an environment that best suits their personal working styles. A small footprint makes it a perfect solution to utilize workspace efficiency.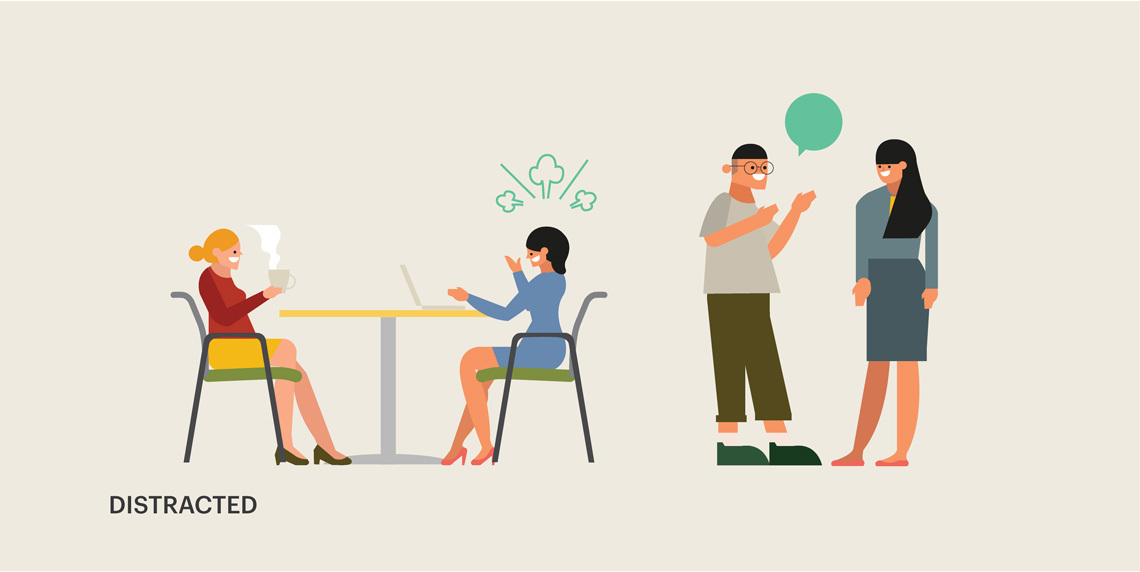 SOLUTION # 1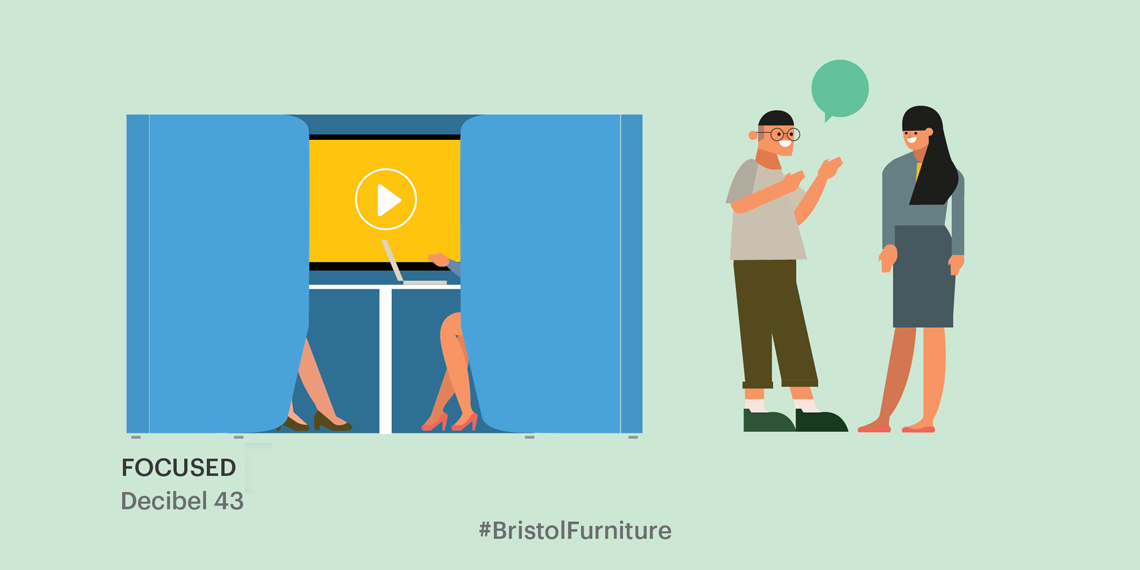 Meeting Pod
Meeting Pod gives the user a more private 'room-within-a-room' to discuss & collaborate. Meeting Pod can also be fully integrated with media, data and electrical management.
SOLUTION # 2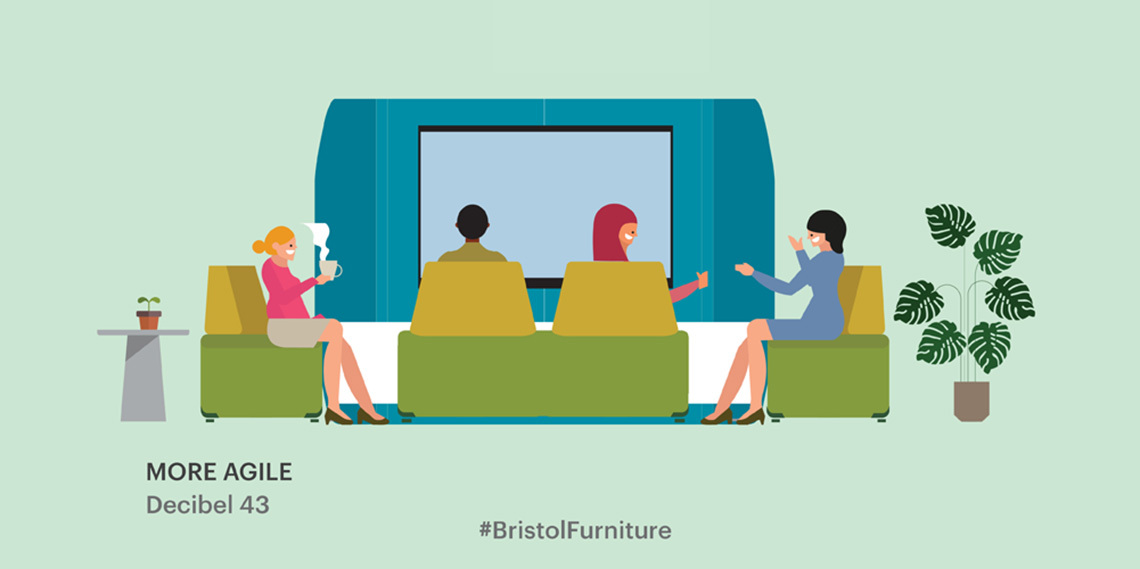 Media Hub
Media Hub smartly combines a more formal and casual meeting style together where it provides a collaborative workspace for a small or large group. The panel allows media and electrical integration while the acoustic panel is also fitted with height adjustable meeting table, perfect to serve as a video conference area or quiet spot for a meeting.
Head to our idea space for more tips on designing your workspace.

Copyright © 2018 Bristol Technologies Sdn. Bhd. All rights reserved.
To speak to our customer service, contact us at +6012-6239292 or +603-86923233.
Find out more at at www.bristol.com.my

Bristol's Office Branches
Malaysia : +603 8962 3233/ marketing@bristol.com.my
Singapore : +65 6438 2178 / news@bristol.com.sg
India: +91 124 6694606 / news@bristolindia.com
Thailand: +662 689 6380-4 / news@bristol.co.th
Indonesia: +62-21 2952 4141/ news@bristol.com.my
Vietnam: +84 28 3620 7091/7092 / news@bristol.com.my