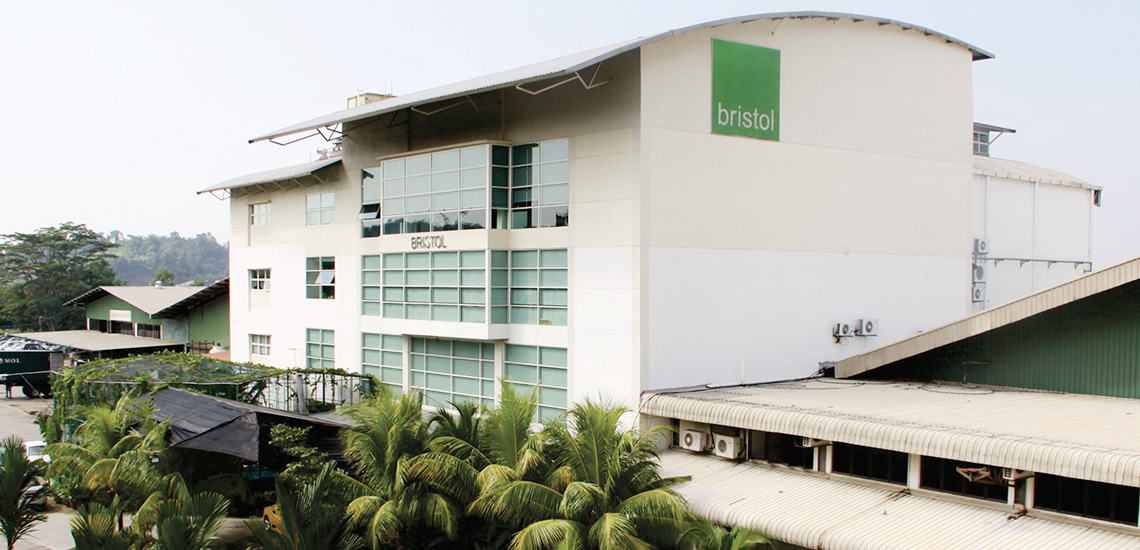 Bristol Group of Companies
Bristol is a pioneer in the design and manufacture of office furniture for more than 40 years. We are committed to being the most trusted and quality-assured provider of office solutions globally and to developing new products, solutions and services that exceed customer expectations.
Bristol products and services support customers worldwide with our HQ based in Malaysia. We have service branches in 11 cities in the Asia Pacific region and 22 dealerships around the world. At our advanced production facility in Malaysia, we develop original designs and innovative manufacturing technology to meet customers' most challenging needs.
One element found in our business is our ability to create new products that meet manufacturing standards and international quality through persistent engineering and creative effort. We are now bringing the products and quality that the corporate sectors have been enjoying to the consumers directly.
Please visit our corporate website at https://bristolfurniture.com if you require more information on corporate purchases.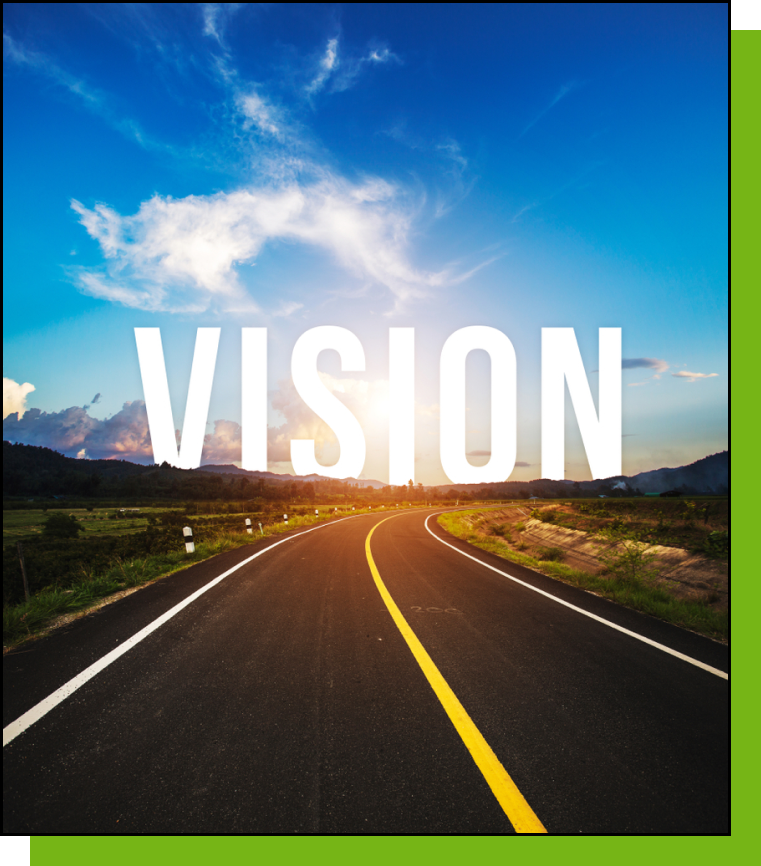 VISION
Bristol's vision is to deliver better workspaces through good and sustainable design principles and processes.
Design
We intelligently draw on innovative technology and resources to design innovative, value-driven
solutions that impact people, culture, brand, space and results.
Production
We use materials and engineering to their best capacity to create purpose-driven products which also work better to conserve the environment.
Work Culture
We always strive to be better and move forward together no matter what comes our way.
Client Relationships
We build better relationships through teamwork, determination and creativity.
As a Brand
Our brand is one of our most valuable assets. We want everyone who encounters it to
recognise the amount of thought that goes into the process of making products
work better to promote user-friendliness and accommodate future changes.
As a Company
We aim to be better than others in all aspects, but ultimately there's no bigger competitor than ourselves.