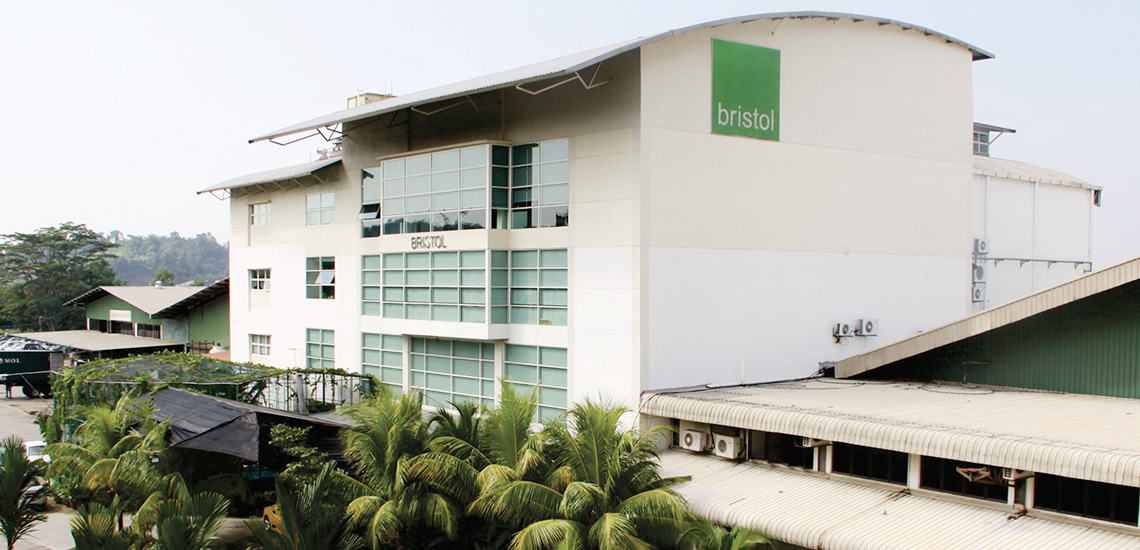 Bristol Group
The Bristol Group creates great workplaces, increase worker satisfaction and positively impacts people across the region.

Established in 1983, we are a leading office furniture manufacturer in Asia.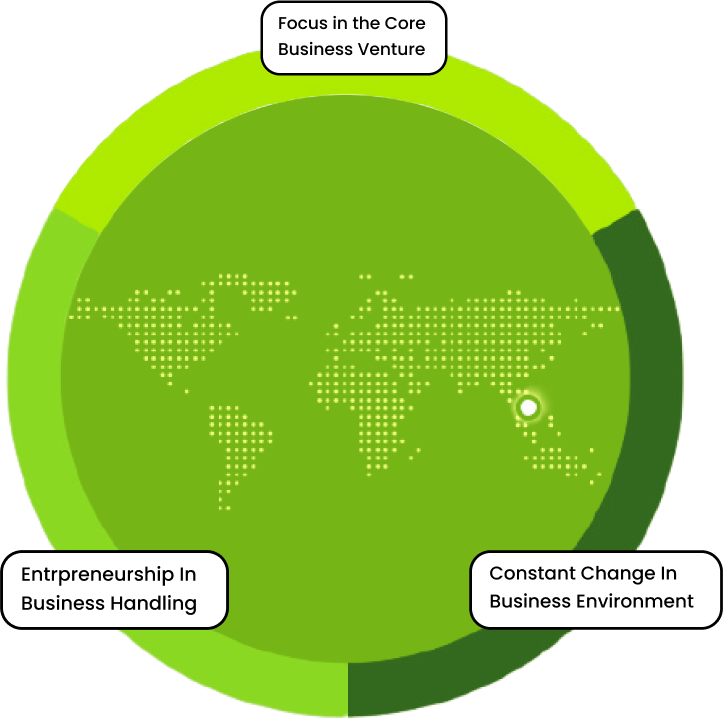 Core Competencies
Quality Assurance
User Centric Design
Sustainability and cost efficiency
Trade Strategic location and policies
Manufacturing facility
Customized product solution
At Bristol our design and manufacturing processes continuously evolve.
Using a mix of methodologies and with our years of expertise in handling project of myriad scales this makes us the most preferred partner.
We strive to help our customers to achieve their success goals.
SHOP NOW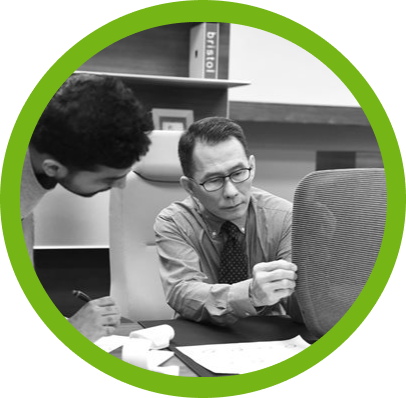 In today's design, people look forward to simple, minimalistic and great details. A good product must be made with the minimum amount of components and it must be finished off with very fine, meticulous details.
Mr. Yong Yook Seng, founder of Bristol Technologies Sdn. Bhd.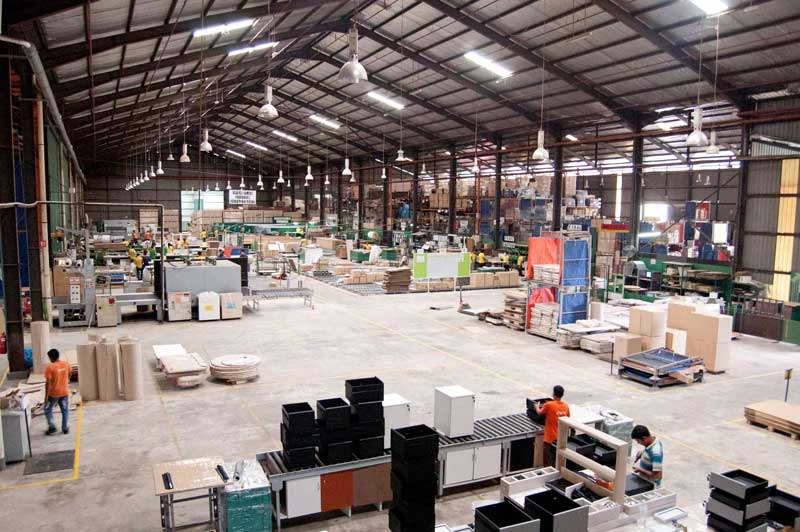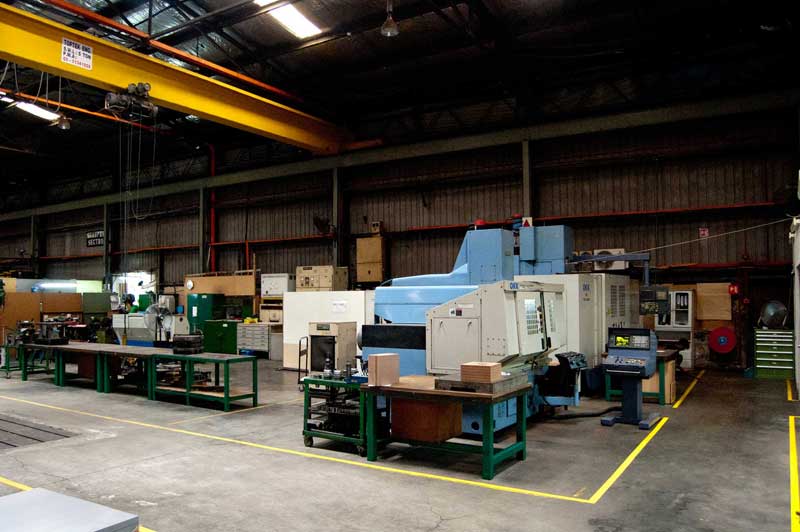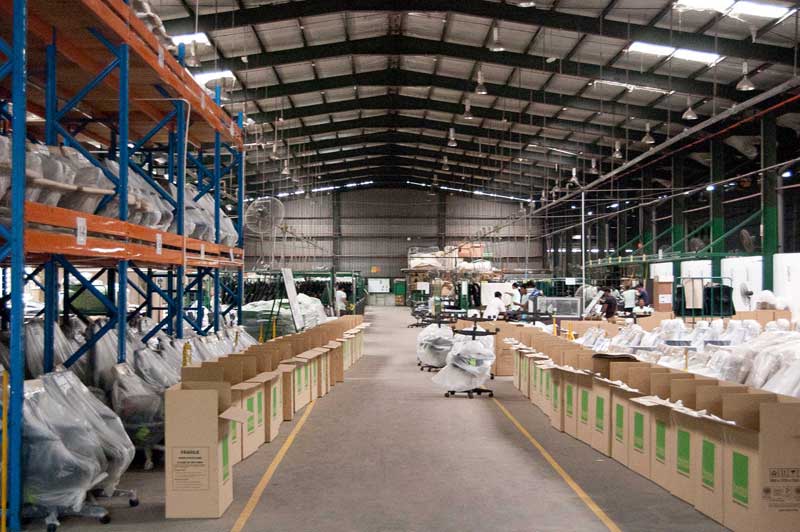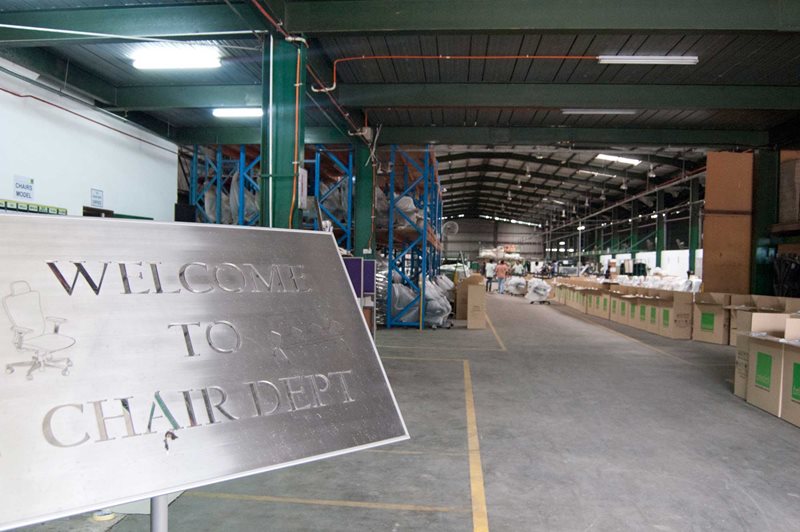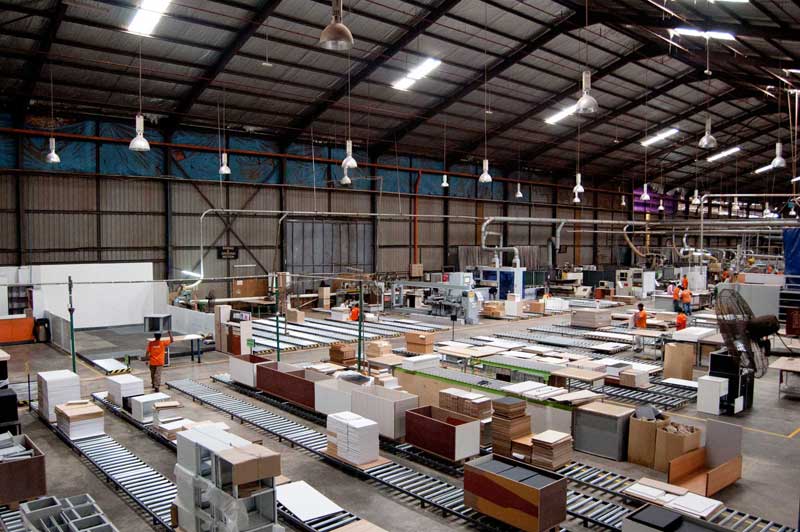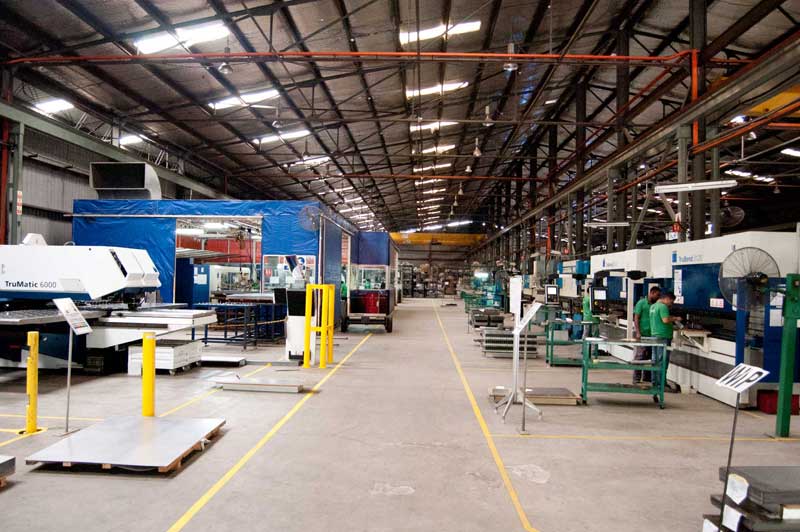 Certification and Trade Exemptions
Certifications and government incentives enjoyed by Bristol Group include but not limited to the following:
ISO 14001:2015 certification
ISO 9001:2015 certification
ANSI BIFMA
GES
Certification by Malaysian Timber Council (MTC) and Malaysian Timber Industries Board (MITB) – authenticity of wood product by Bristol certified sourced from legal approved wood source.
Facts & Figures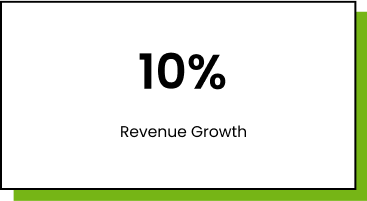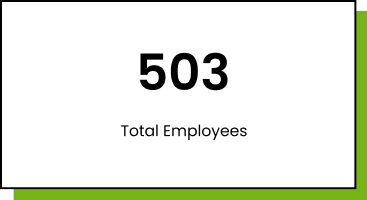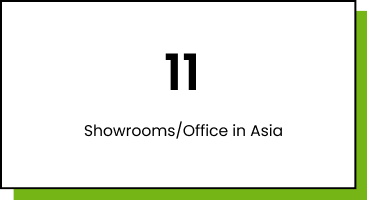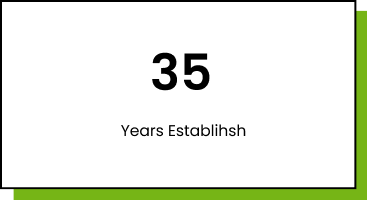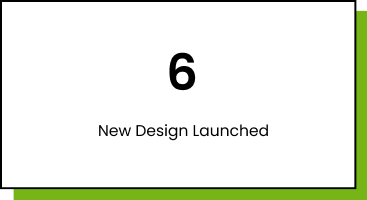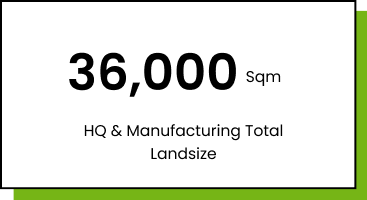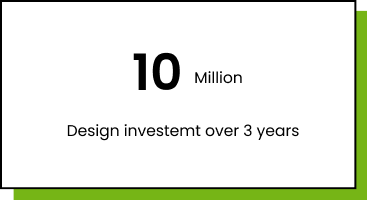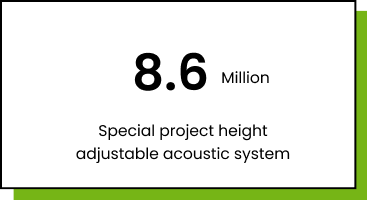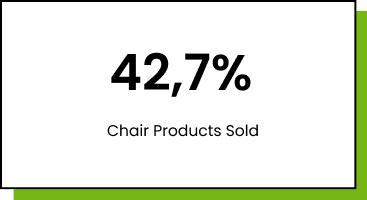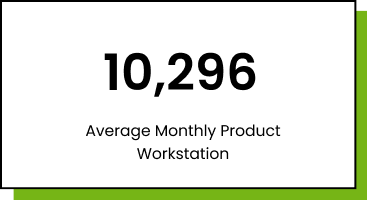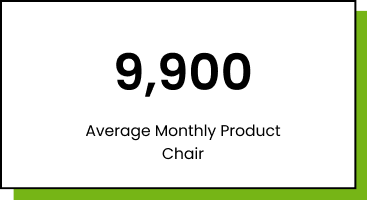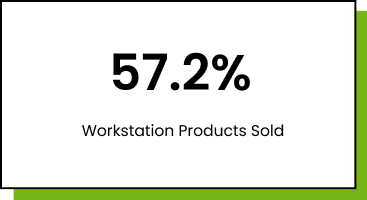 Timeline