The New Classic
An ideal blend of modern elegance and comfort, Liven is the crown jewel of executive seating made for leaders.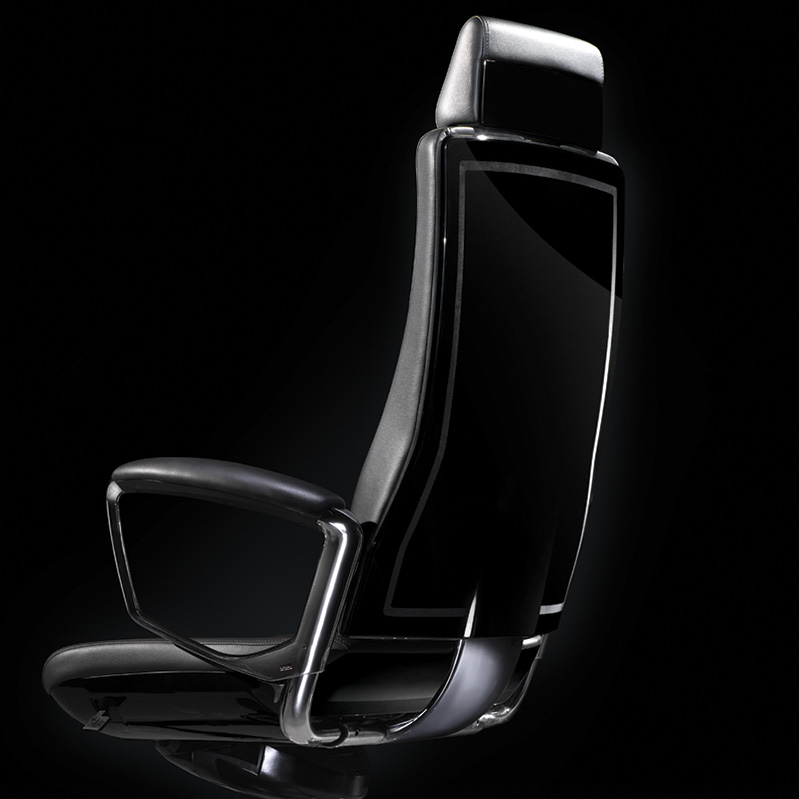 Functional Masterpiece
Excels in its understated design and appealing comfort. A lustrous back finish that accentuates the elegant characteristic of the chair in any room settings.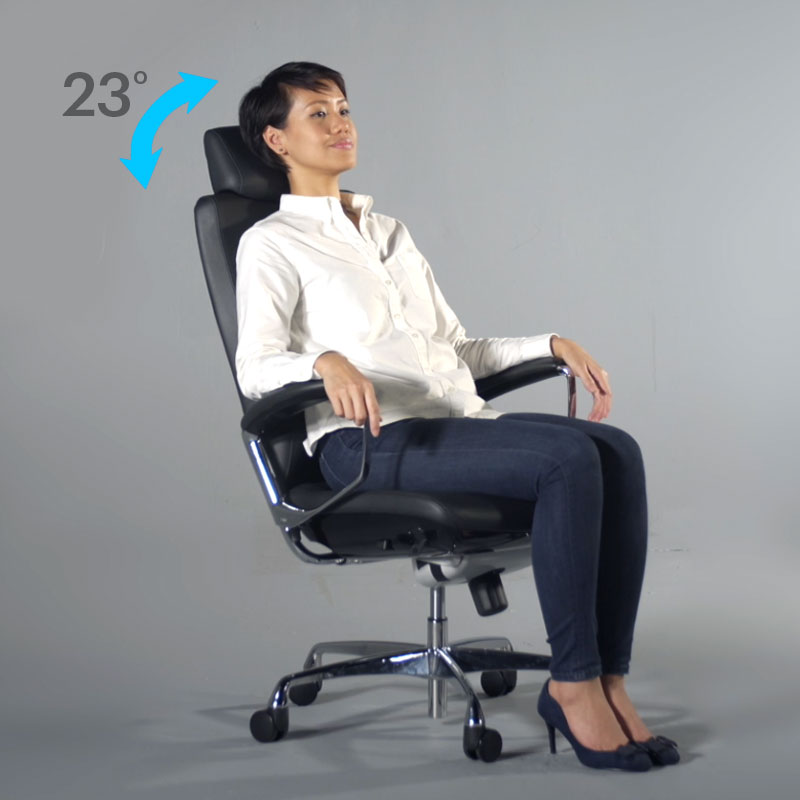 Synchronized Tilt
The seat and backrest tilt synchronously in perfect balance with the body's movement and at the max angle of 23 degree.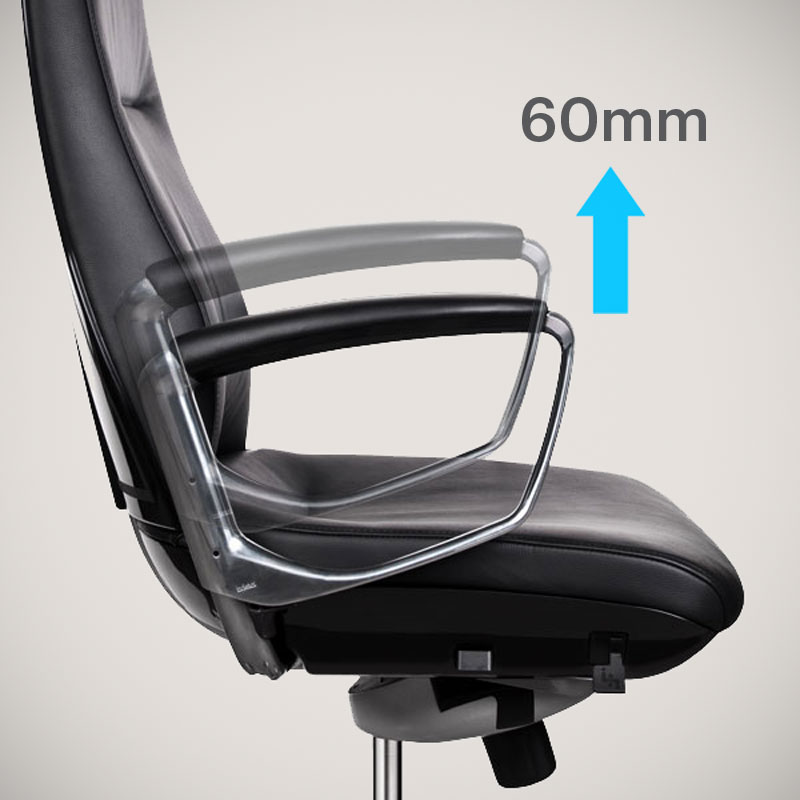 Adjustable Armrest
The armrest can be height adjusted up to 60mm to support your arm position.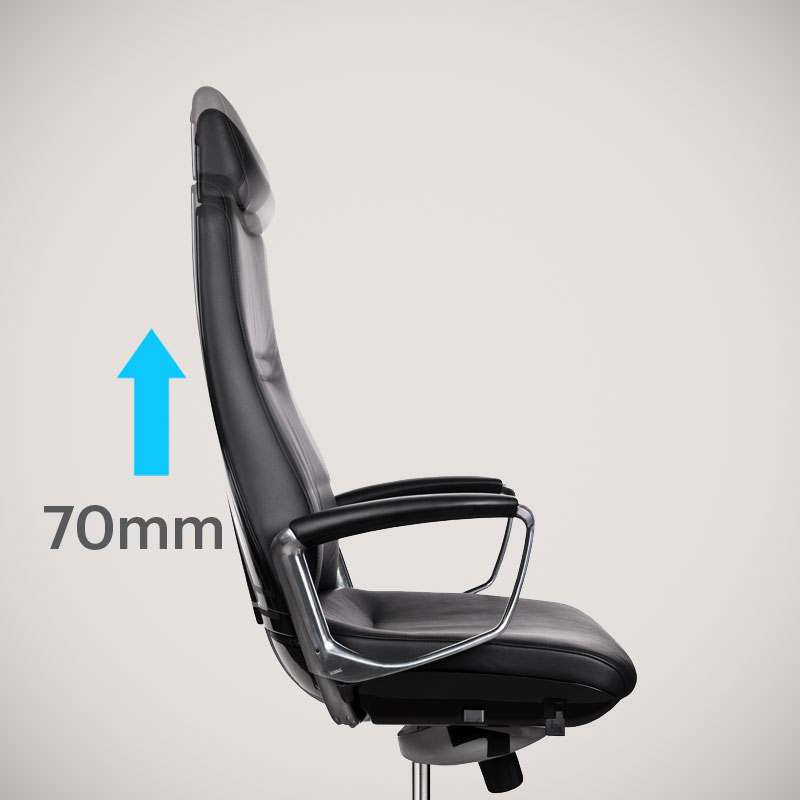 Adjustable Lumbar
The entire backrest can be lifted to adjust the position of the lumbar so it can supports the back ergonomically.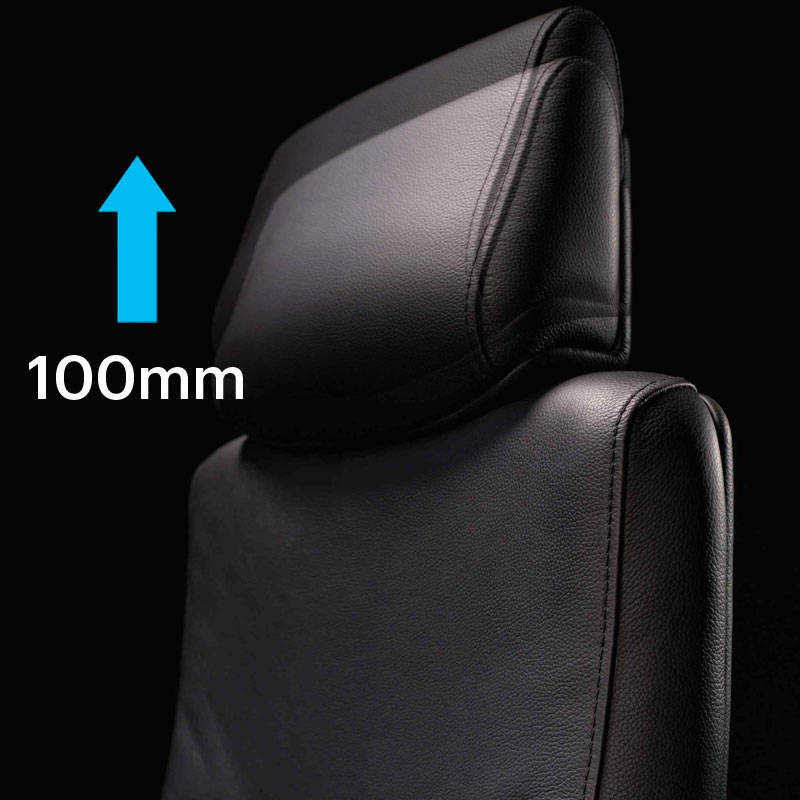 Adjustable Headrest
The headrest can be height adjusted to fully support your head and neck.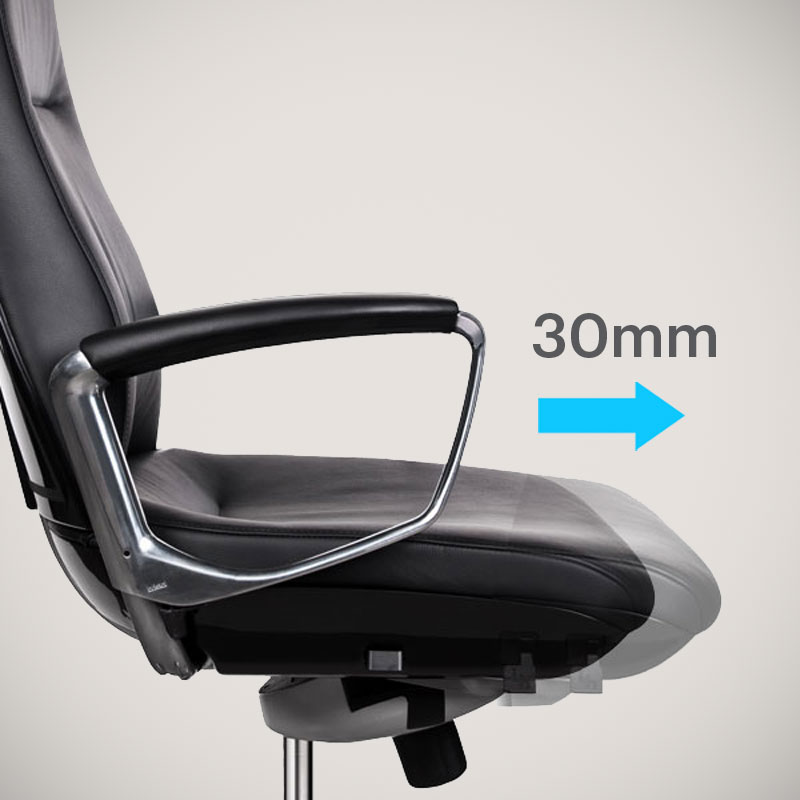 Seat Depth Adjustment
Seat depth can be adjusted forward to support the thigh area better.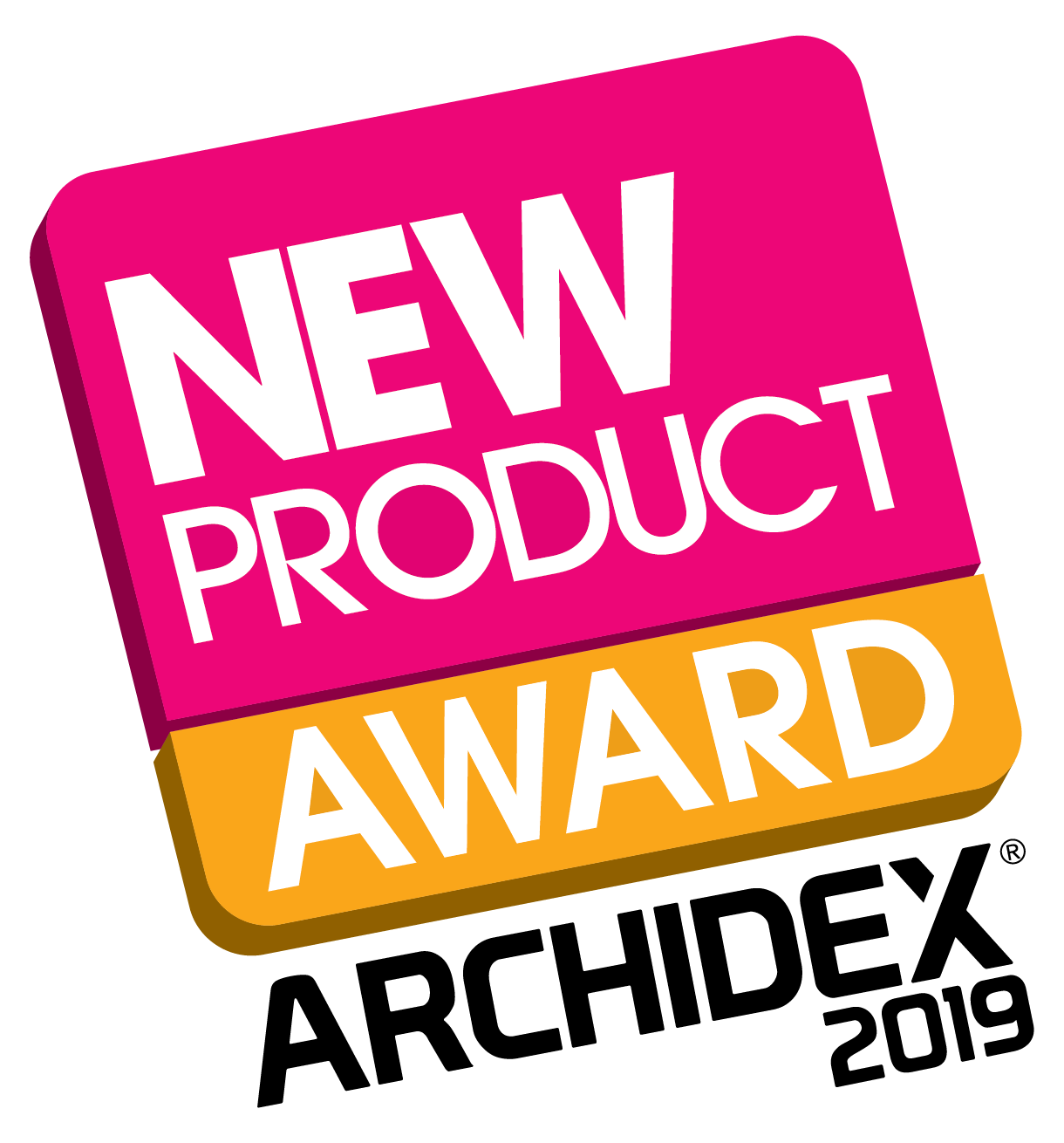 Award Winning Product
The Liven chair has won the prestigious award for New Product in Archidex 2019.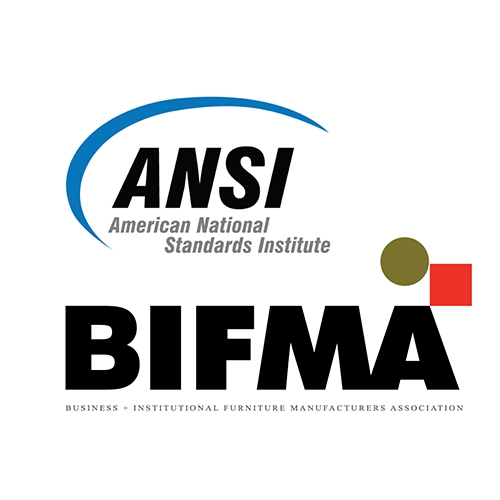 ANSI/BIFMA X5.1 Compliance
All chairs are tested and compliant to ANSI/BIFMA x5.1 standards. ANSI/BIFMA is the world standard for furniture strength and quality. Chair tested load for 136 kgs.
Dimensions
Materials
Backrest : PU foam wrapped with Genuine or PVC leather.
Backrest Shell : Glossy black finish in ABS.
Seat : PU foam wrapped with Genuine or PVC leather.
Armrest : Height adjustable Self-skin PolyUrethane.
Mechanism : Multi-locking synchronized.
Base : Diecast aluminium with castors
Delivery time: 2 - 4 weeks
Please click the link below to download the product details in PDF.
Powered by Froala Editor