Product Overview
The Ginko Chair is a superb way to introduce stylish functionality and ergonomic comfort into interior spaces. As its name suggests, Ginko is inspired by the Ginko Biloba leaf and expresses a lightweight and flexible form that you can use in casual environment like workstation offices, meetings, and collaborative spaces as well as lecture halls, home offices, lobbies and bars. The design is versatile and can adapt to both formal and casual spaces.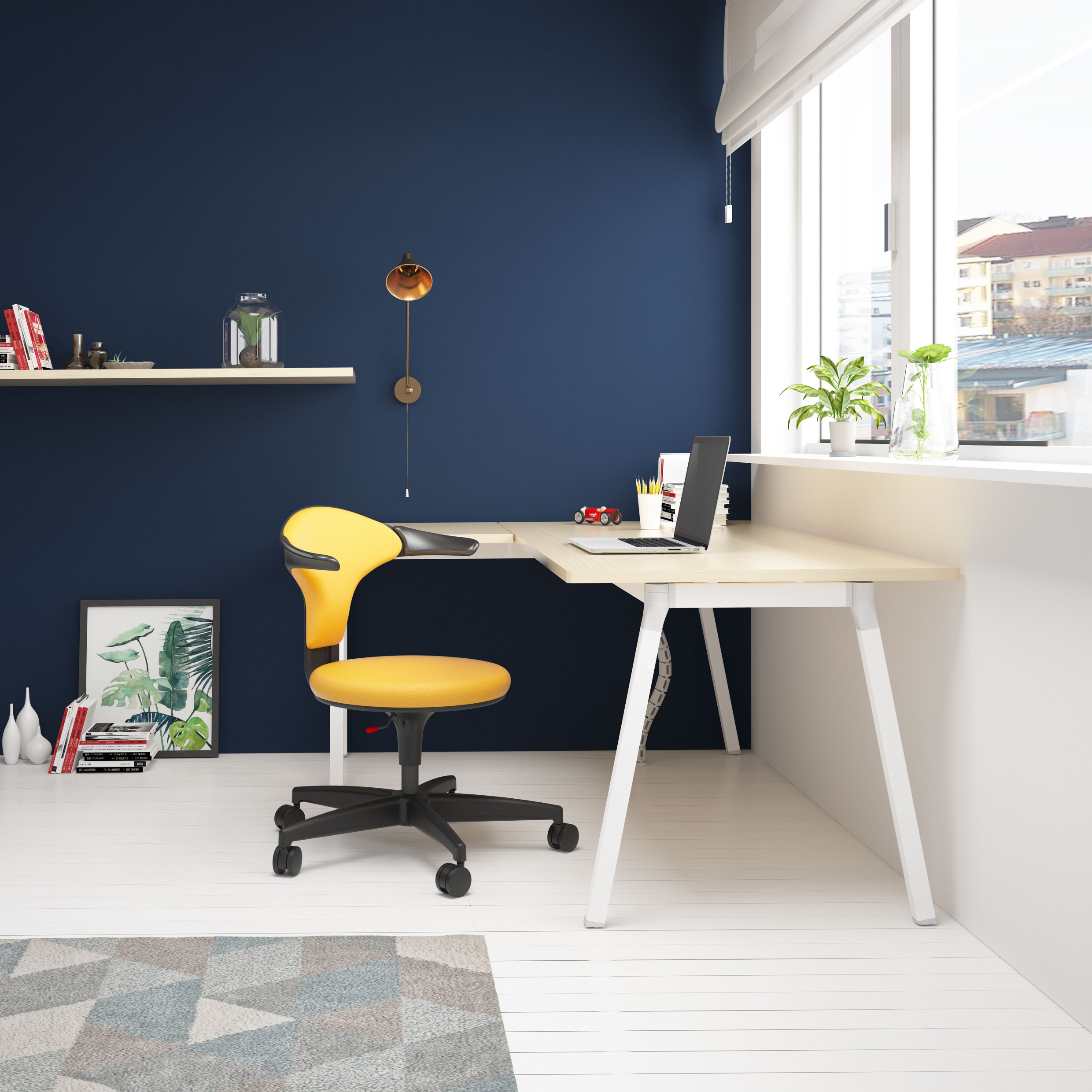 Stylish Functionality and Ergonomic Comfort
Ginko's lightweight and flexible design offers mobility and versatility to suit modern office and home environments. The 5 prong nylon plastic base with castors provides better mobility in small spaces like a home studio.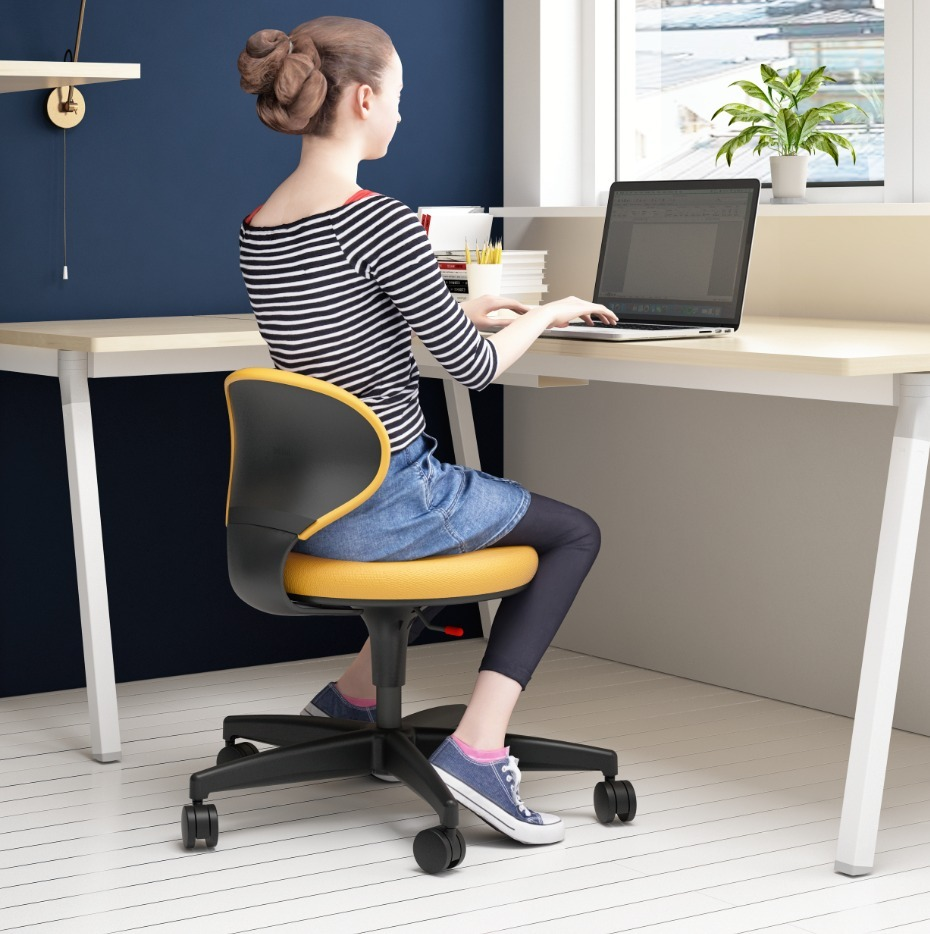 Armless option
Ginko is also available in armless version should you prefer a wider and less restrictive movement.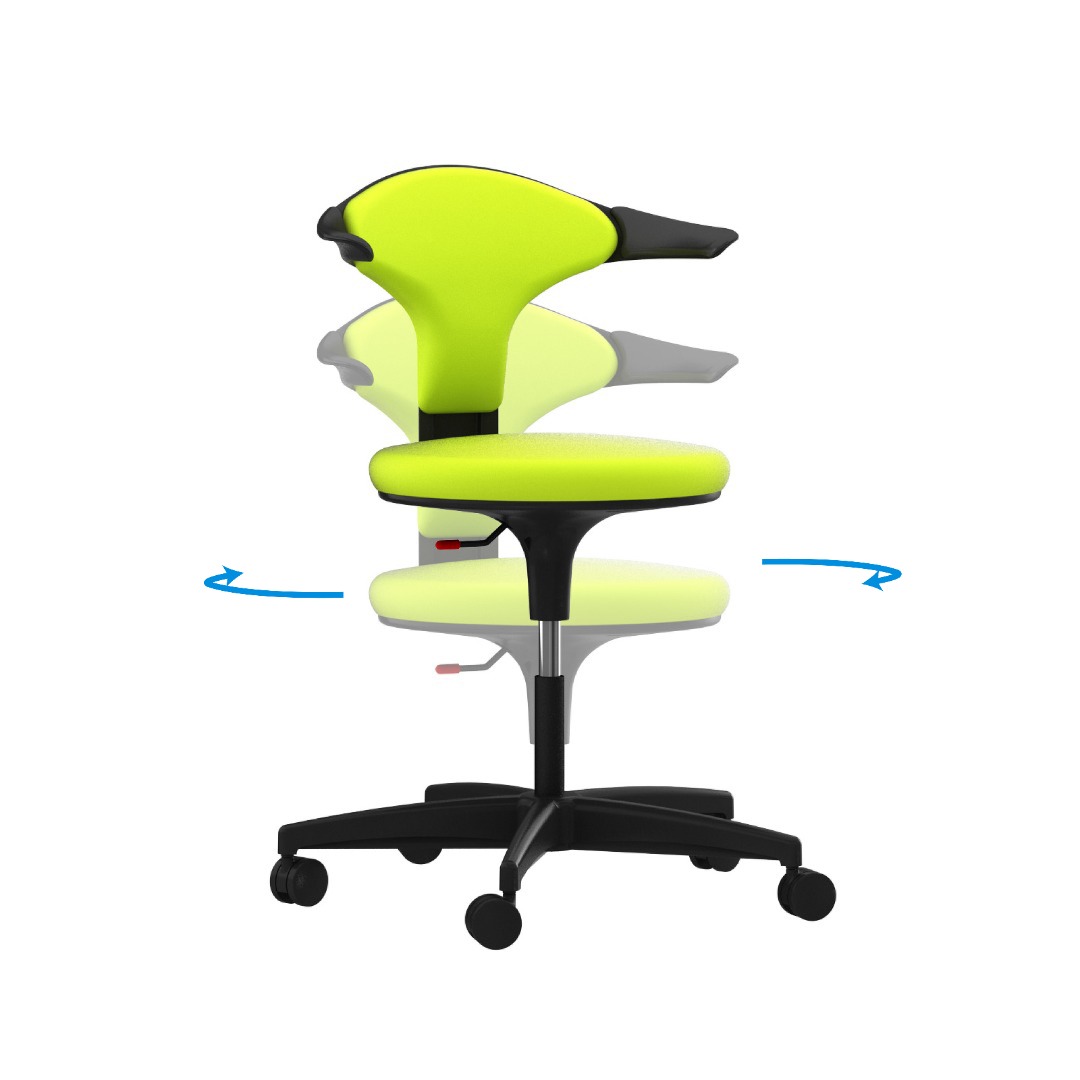 Swivel with height adjustability
The seat can be swiveled and it is height adjustable.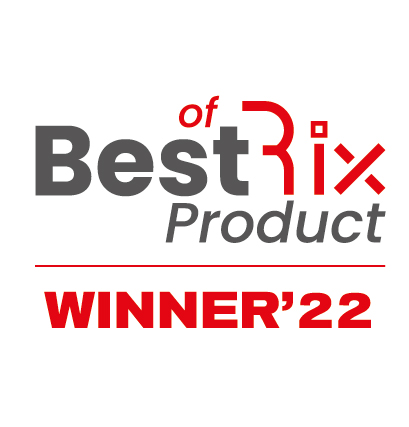 Award Winning Product
The Ginko chair has won the Best of RiX - Product Award 2022.
Dimensions

Packaging & Assembly
Assembly: This product is delivered semi-assembled.
Delivery time: 2 - 4 weeks (Made to order)
Please click the link below to download the product details in PDF.
Ginko Chair Video:
Disclaimer : Ginko chair shown in this video is in special grey frame for presentation purposes only. Grey frame only available for bulk purchases at the moment.