All-New Improved Saya Chair with MC Mechanism
Saya is built to support the many ways people like to work and sit.
Its intuitive settings allow users to freely adjust the position of comfort for various postures and tasks.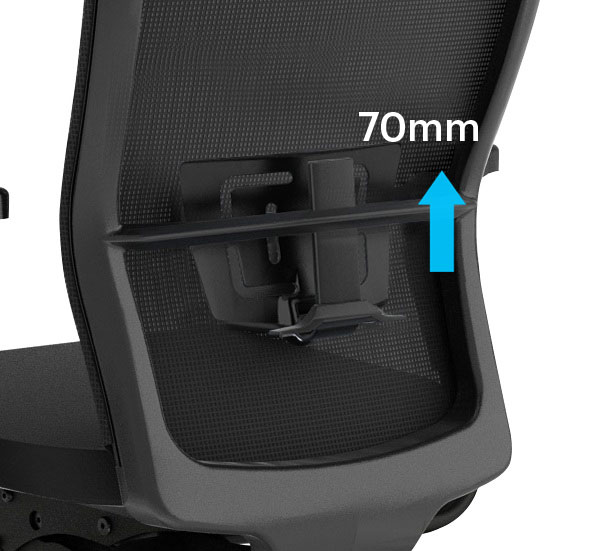 Adjustable Lumbar Support
The adjustable lumbar support which comes as standard helps minimize pressure on the spine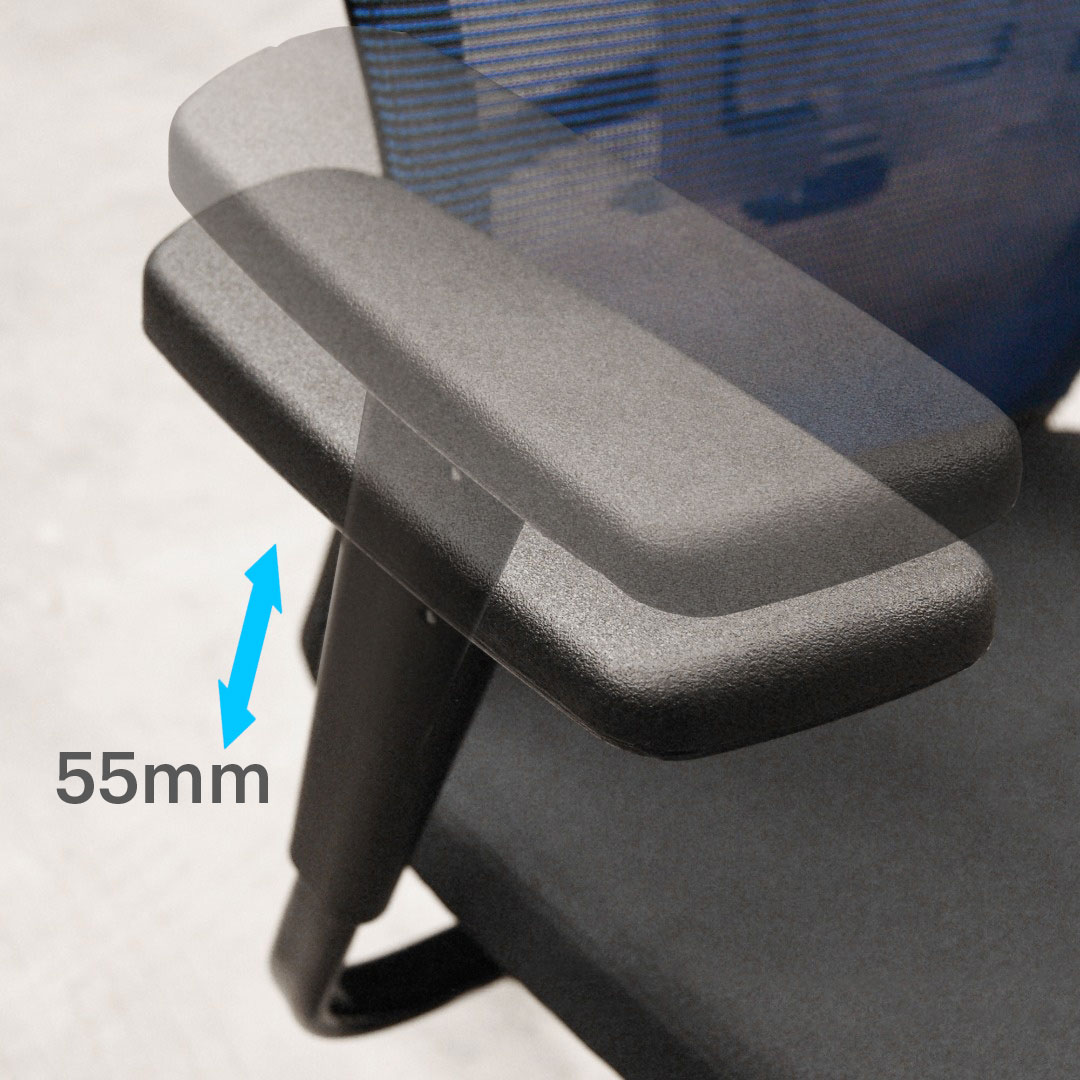 Soft-Touch Armrest
The soft-touch armrest provides maximum comfort while can be easily adjusted up & down.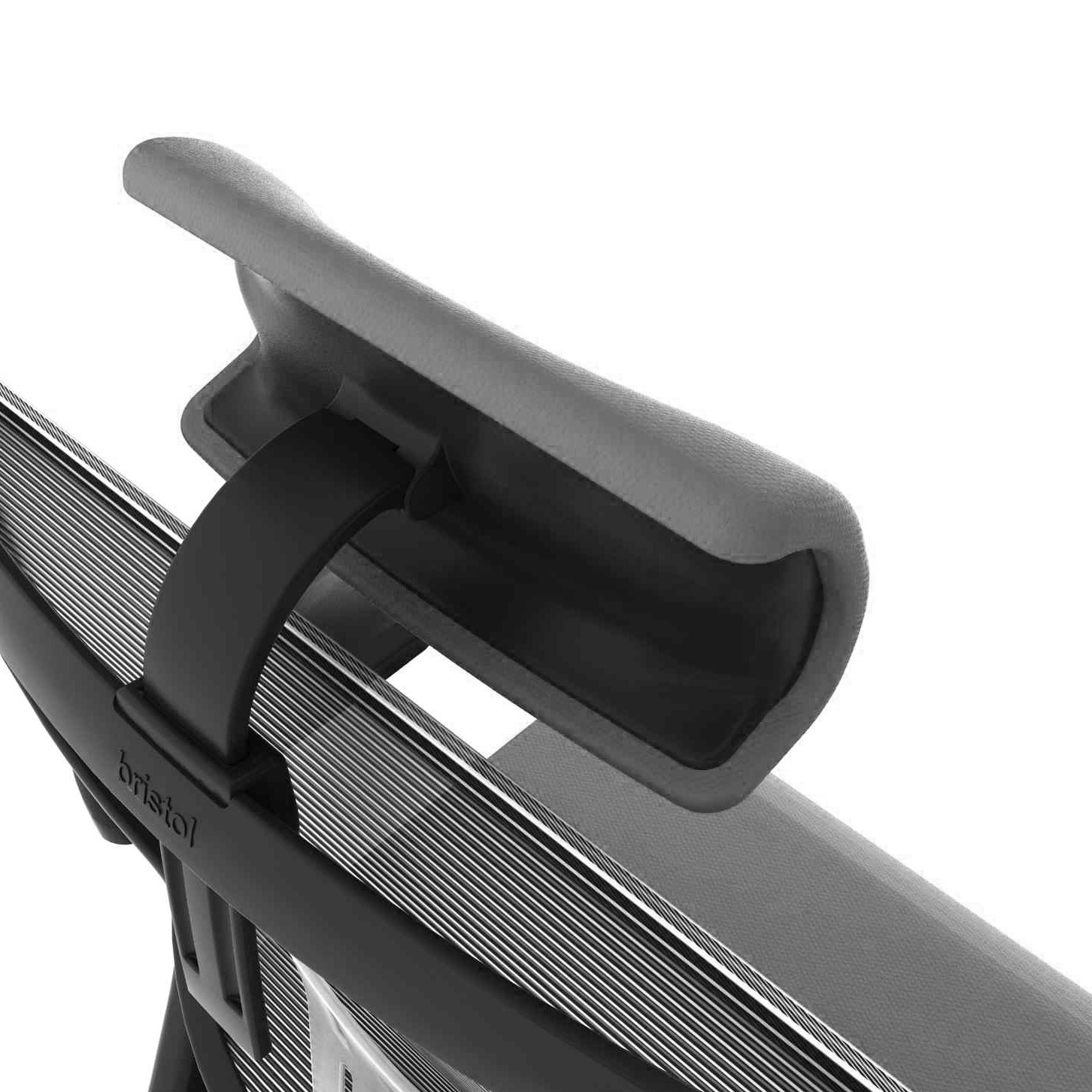 Adjustable Headrest
An optional add-on headrest to keep head supported in upright or reclined position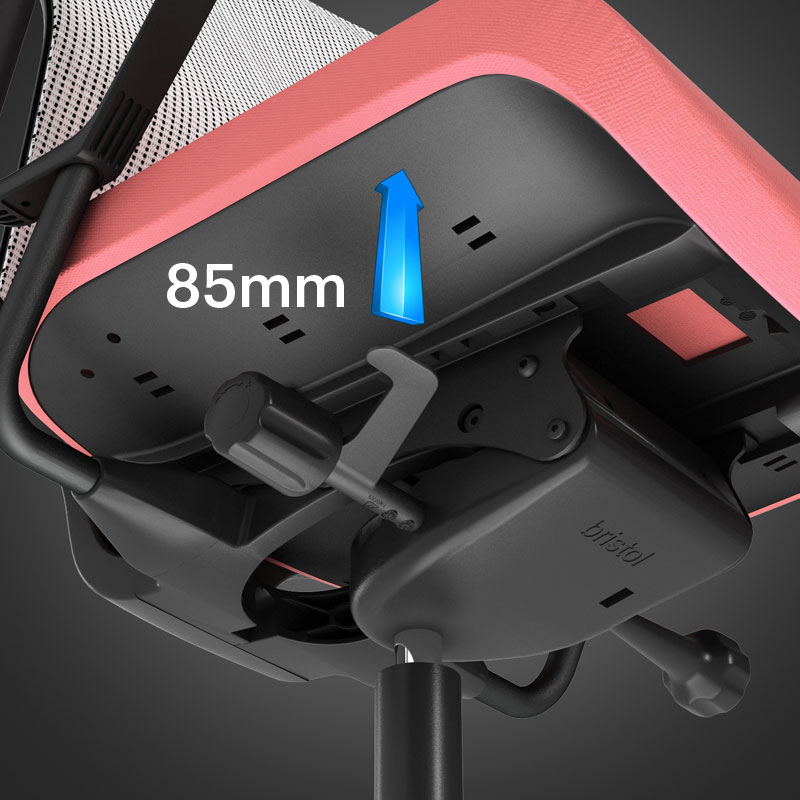 Seat Height Adjustment
The newly improved MC mechanism comes with a new lever design for seat height adjustment. A simple lift of the lever can easily adjust your seat to fit your desired height.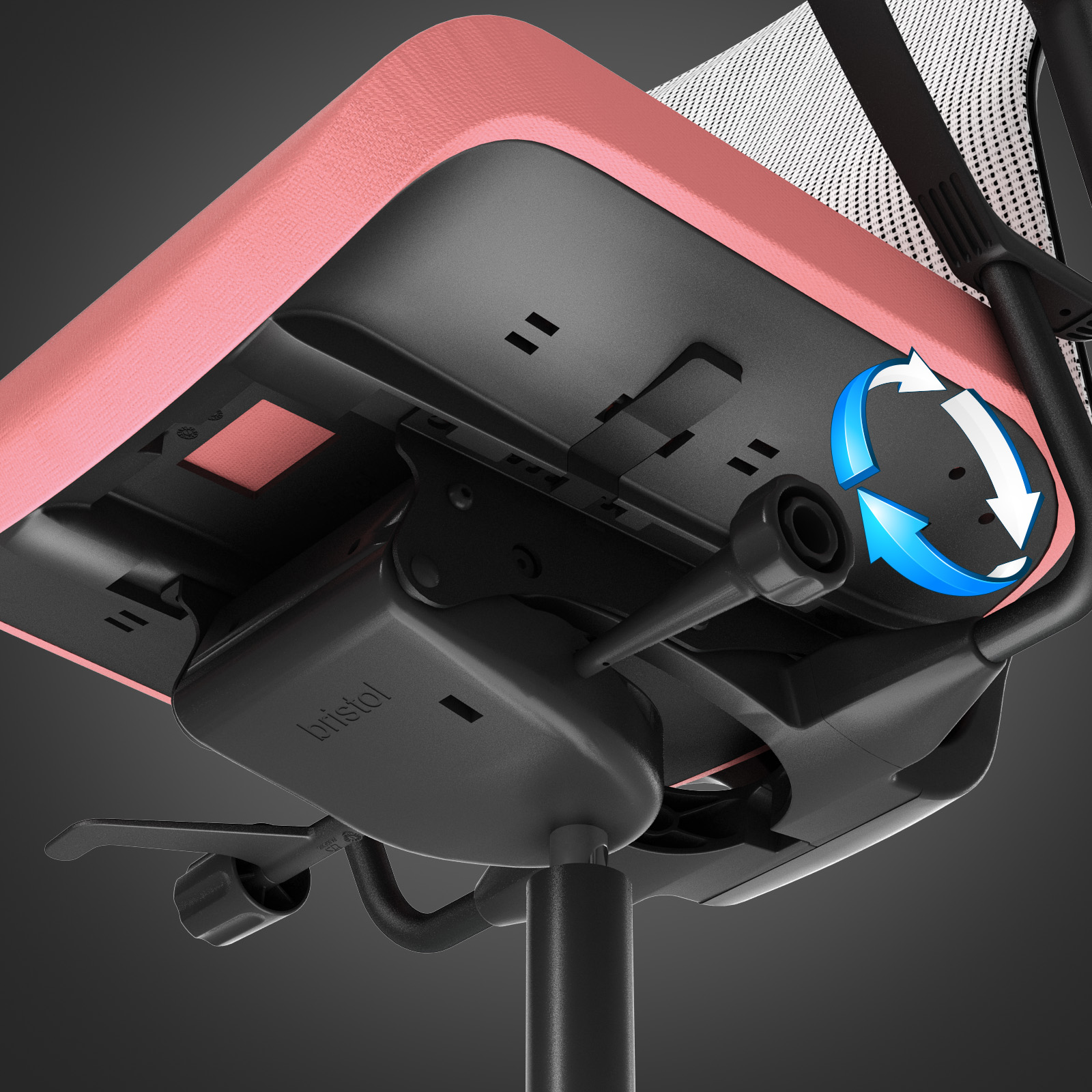 State-of-the Art Tilt Limiter
A revolutionary improved tilting mechanism by limiting the angle of the backrest can recline by just turning the knob in incremental steps. Backrest will return to its upright position when weight is lifted from the backrest.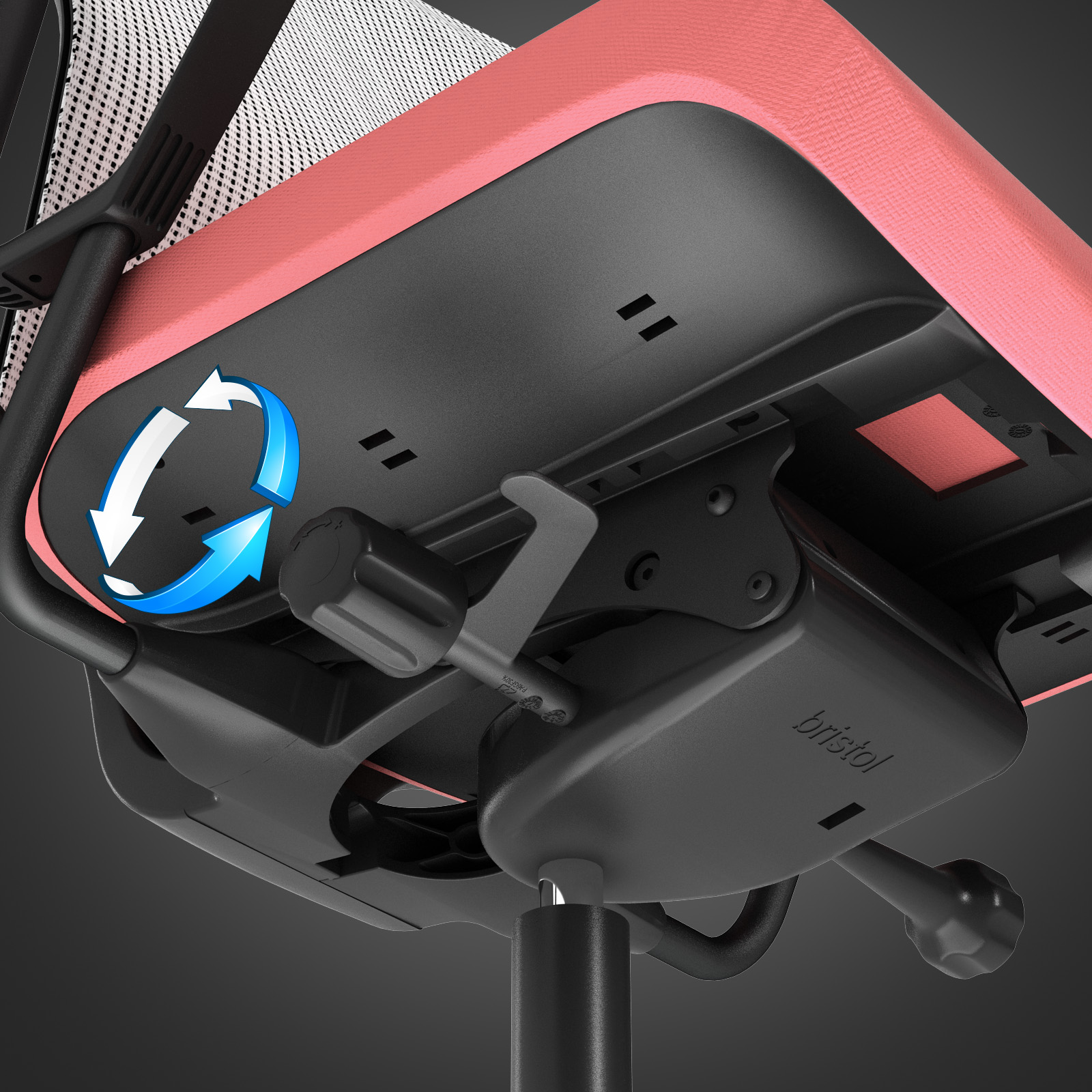 Tilt Tension Adjustment
With the newly improved tilting mechanism, the tension of the reclining motion of the backrest can be adjusted by simply turning the knob below the seat.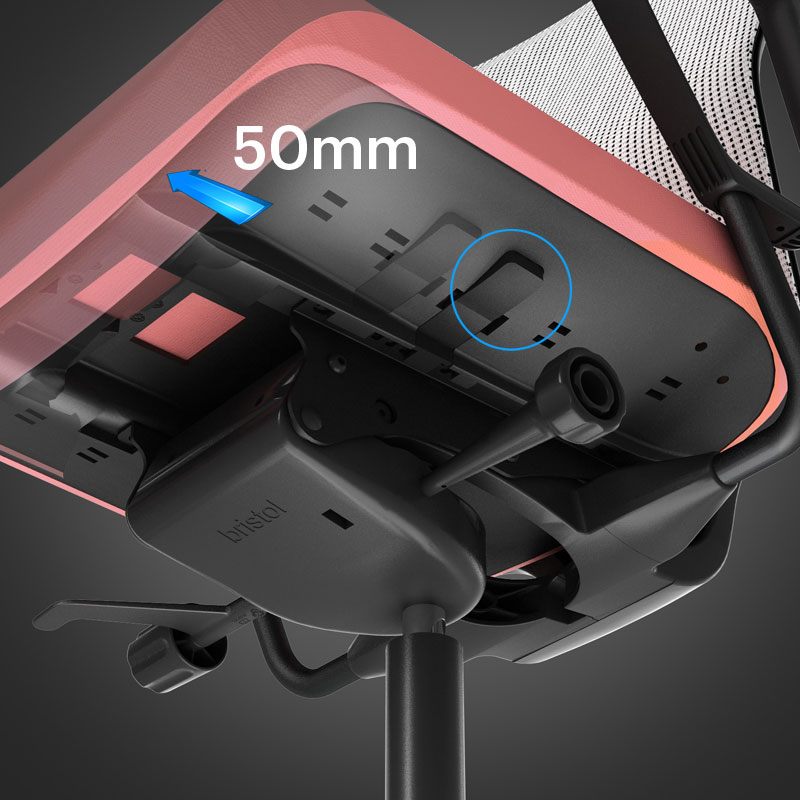 Seat Depth Adjustment
Saya chair is fitted with a seat depth adjustment capability. It allows user to adjust the depth of the seat in order to fully support the thigh area.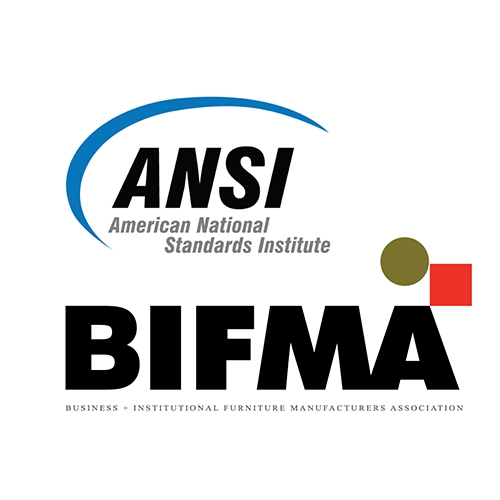 ANSI/BIFMA X5.1 Compliance
All chairs are tested and compliant to ANSI/BIFMA x5.1 standards. ANSI/BIFMA is the world standard for furniture strength and quality. Chair tested load for 136 kgs.
Dimensions

Materials
Backrest : Composite fiber reinforced frame with nylon mesh
Seat : Mould injected three dimensional highly resilient polyurethane
Armrest : Composite self-skinning highly resilient polyurethane
Base : Fiber reinforced nylon composite
Lumbar: Contoured polyurethane foam padding
Features
Armrest Adjustments : Up-Or-Down
Lumbar Adjustments : Up-Or-Down
Mechanism : MC mechanism with 4 tilting limit
Seat Depth : Adjustable up to 50mm
Headrest : Optional headrest
Delivery time: 7 - 10 business days
Please click the link below to download the product details in PDF.