Featured Product
Seating that performs as well as you do
Ergonomics Redefined.
Discover a new sitting experience with our best-in-class office chair. Enjoy maximum comfort with Soul's bucket seat, or choose full-mesh for better ventilation, keeping you cool and dry all day.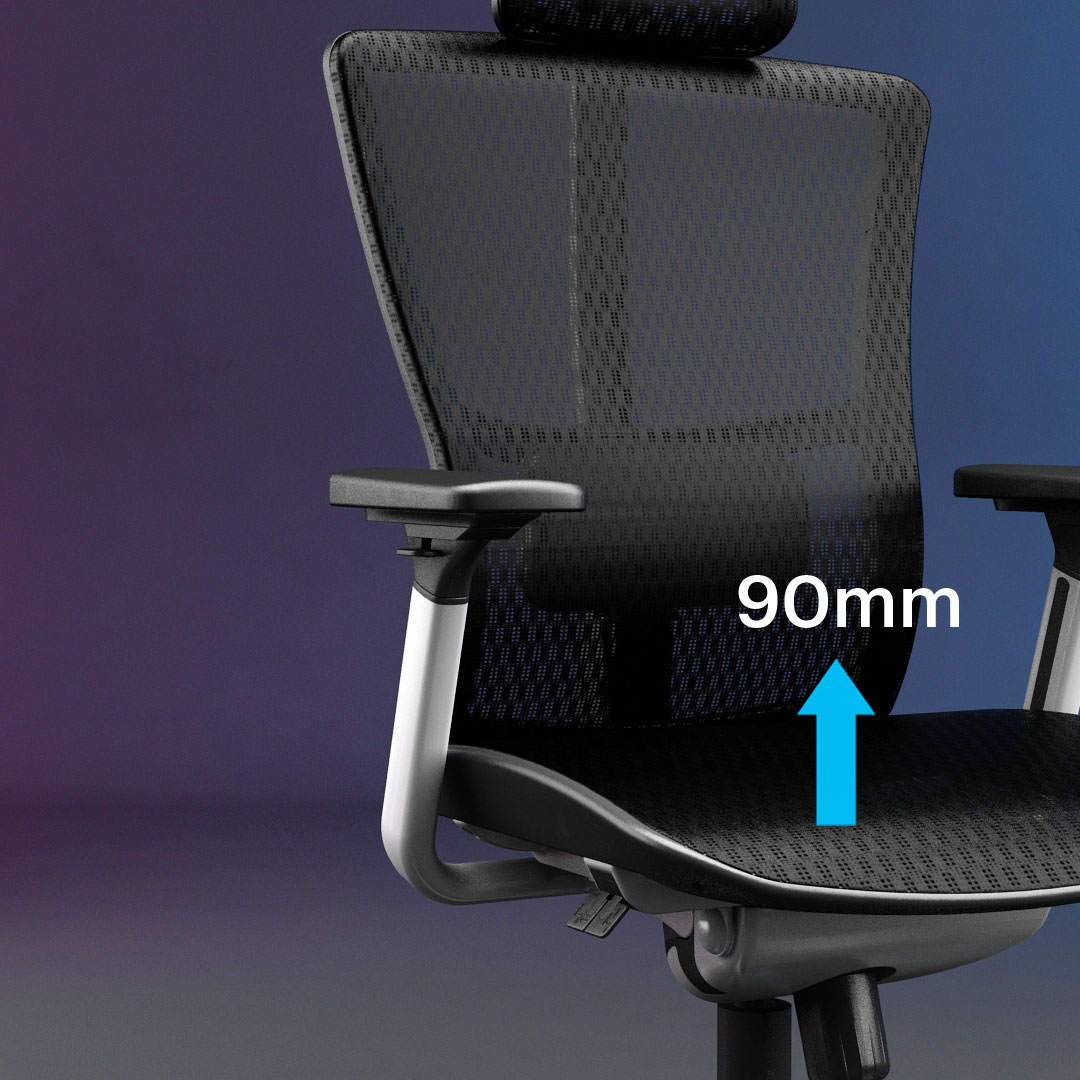 Seat Height Adjustment
Allows seat height adjustment up to 90mm.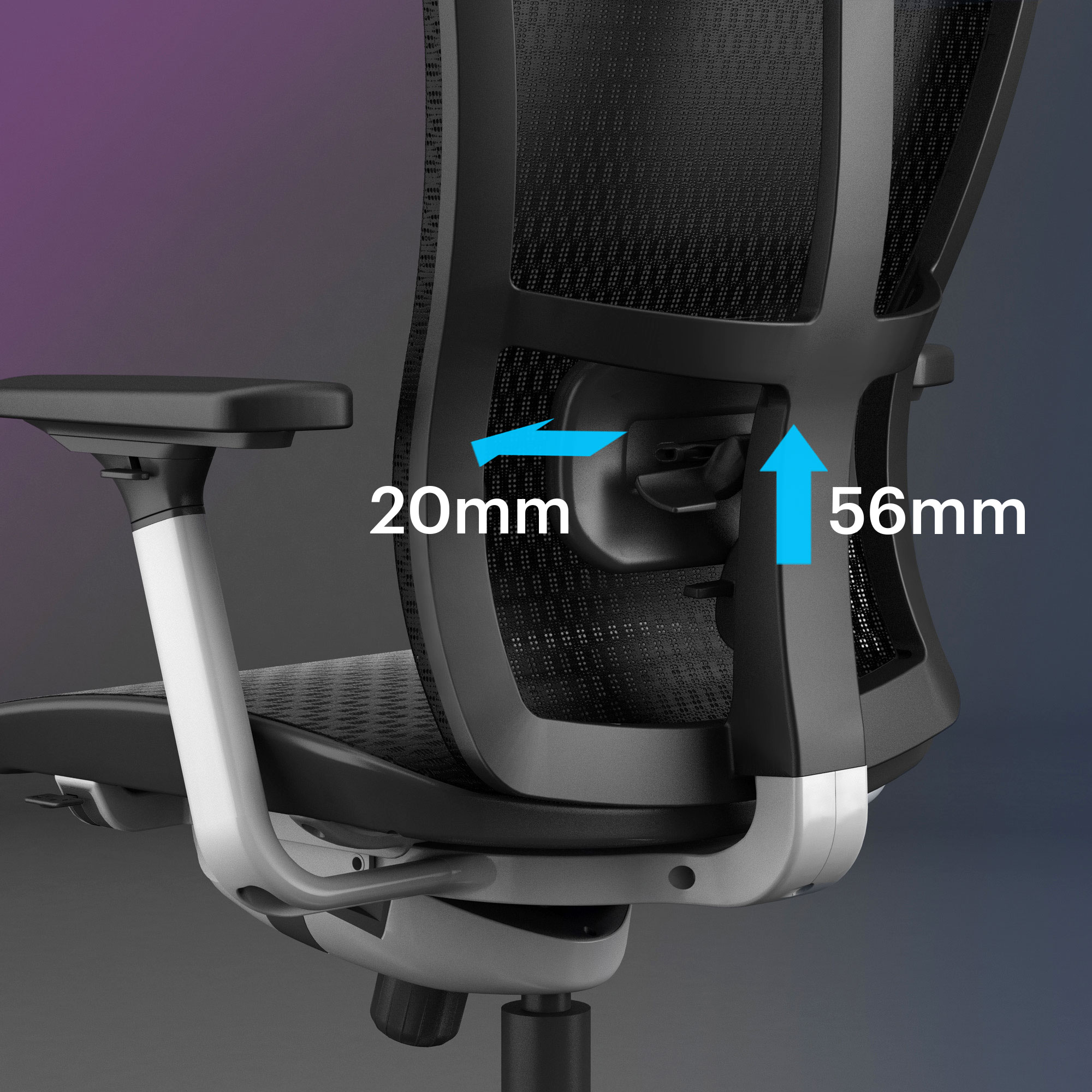 3 Axis Lumbar Support
The adjustable lumbar support allows users to set and maintain the spine's natural curvature for a complete strain-free sitting experience. The 3 axis lumbar is adjustable up and down and forward.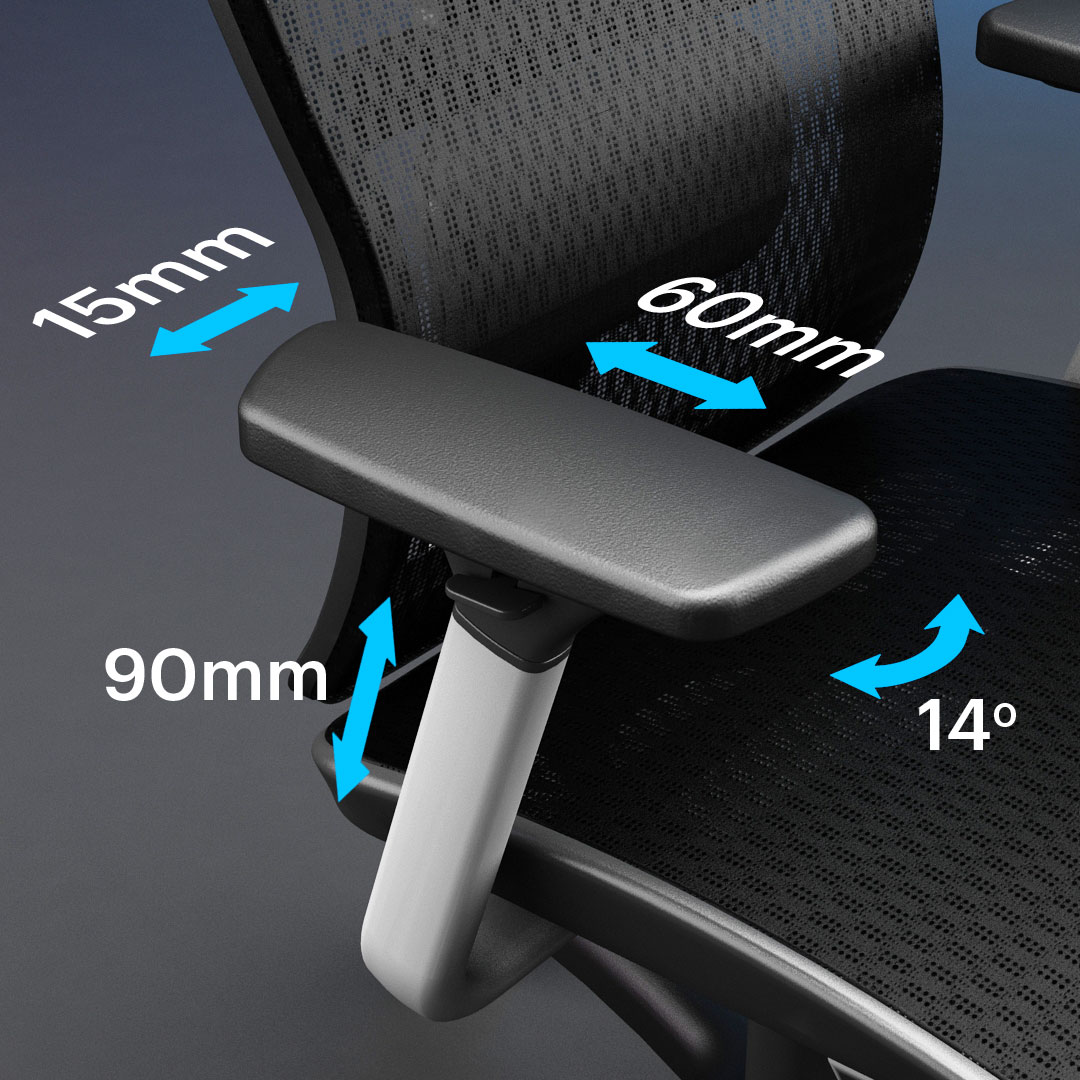 4D Armrest
The soft-touch armrest provides maximum comfort while can be easily adjusted in 4 directions (forward & backward, left & right, up & down, angled left & right)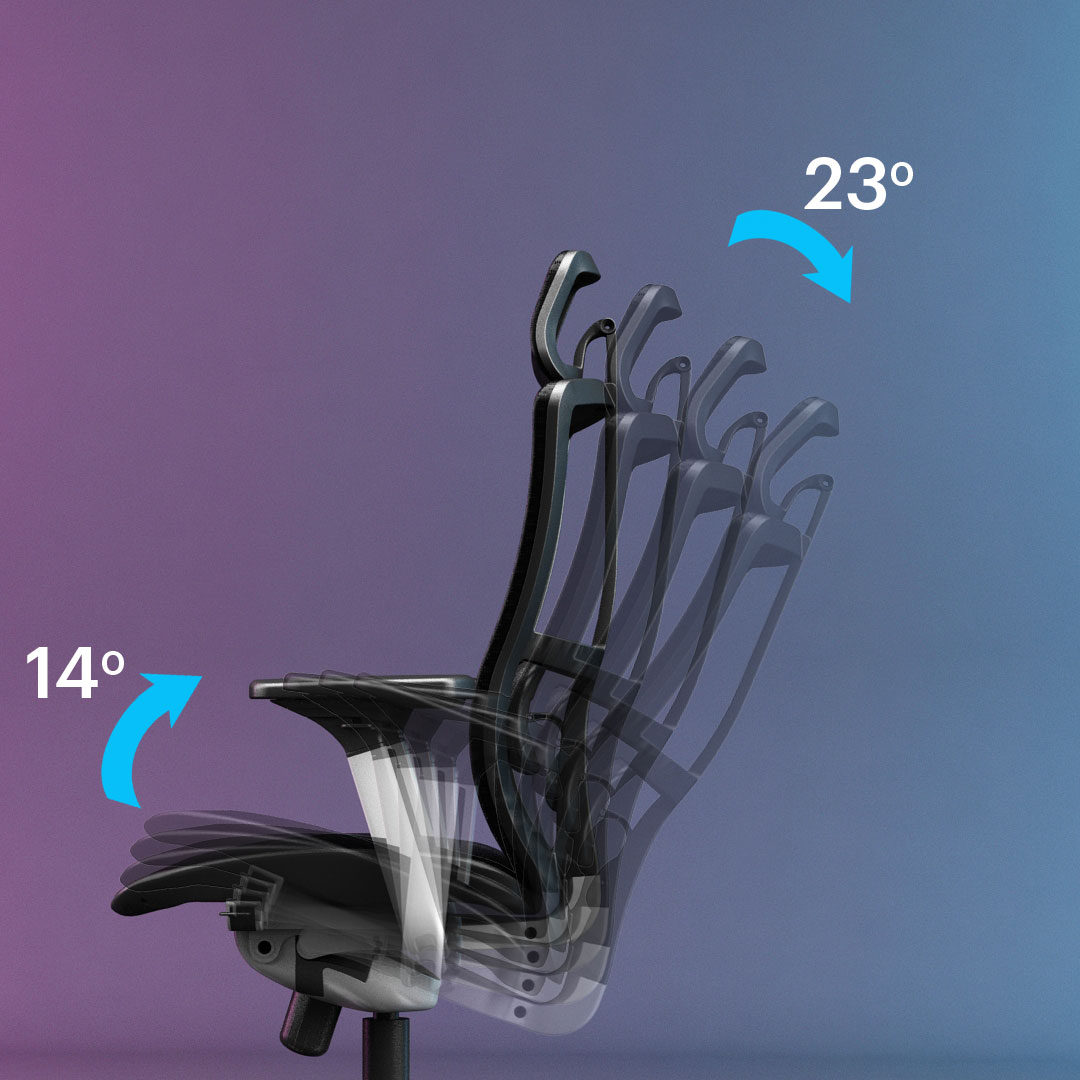 Multi Tilt Mechanism
The tilt mechanism allows you to lock your backrest at multiple angle for better resting position.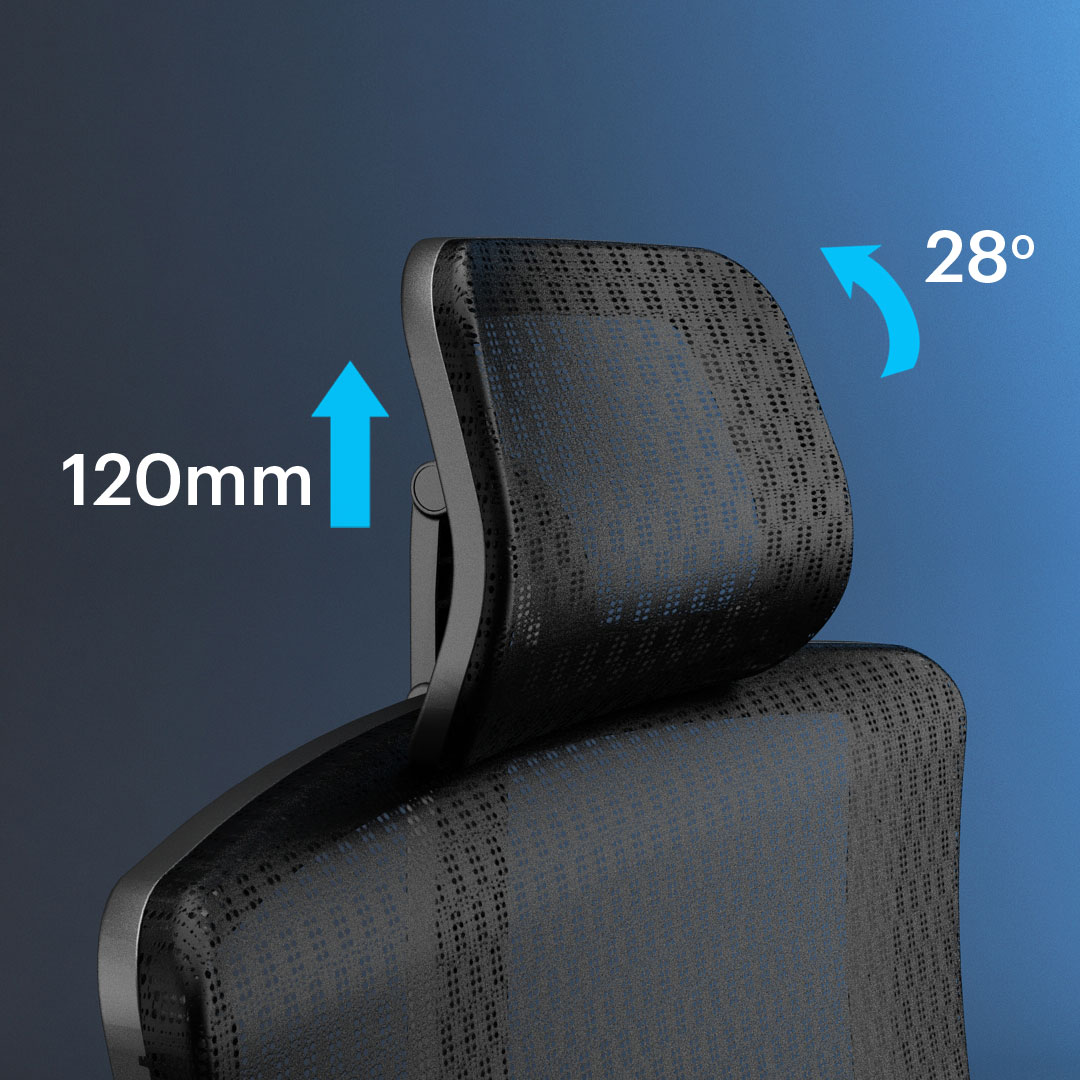 3 Axis Headrest
The high-back version of Soul chair comes with an adjustable headrest that can be raised or tilted to support your head and neck ergonomically. The headrest moves up, down, outwards and flexes left to right.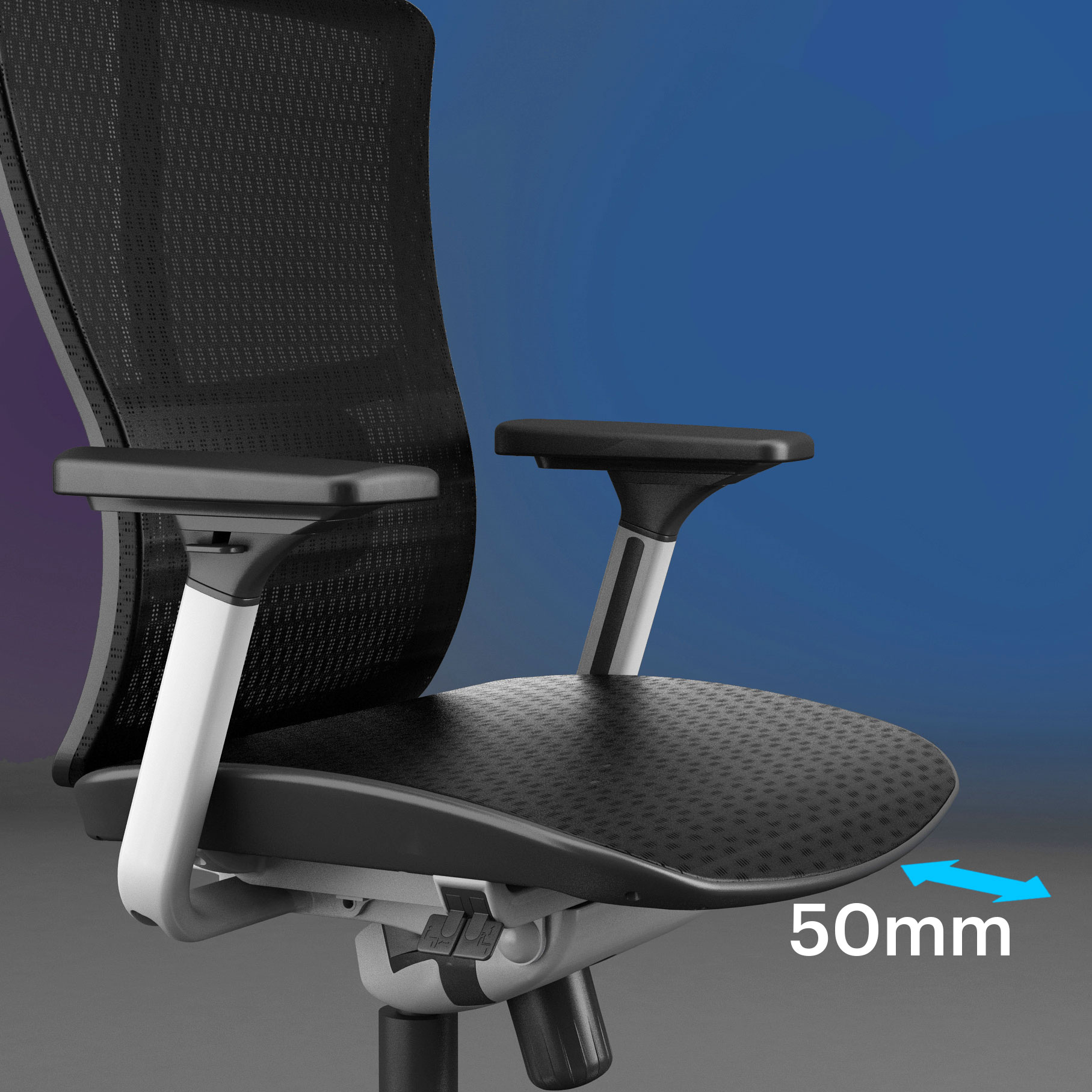 Adjustable Seat
Seating depth can be adjusted to provide maximum comfort and support to your thigh area.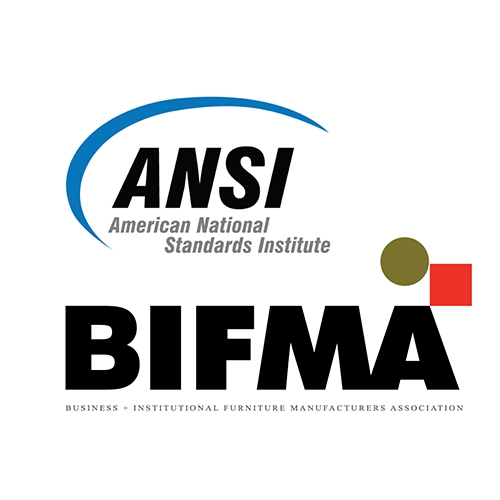 ANSI/BIFMA X5.1 Compliance
All chairs are tested and compliant to ANSI/BIFMA x5.1 standards. ANSI/BIFMA is the world standard for furniture strength and quality. Chair tested load for 136 kgs.
More than 800,000 units sold worldwide
Dimensions
Materials
Backrest : Composite fiber reinforced frame with nylon mesh
Seat : Mould injected three dimensional highly resilient polyurethane
Armrest : Composite self-skinning highly resilient polyurethane
Base : Fiber reinforced nylon composite
Lumbar: Contoured polyurethane foam padding
Features
Armrest Adjustments : Angle, Up-Or-Down and Front-To-Back, Sideways
Lumbar Adjustments : Up, Down, Forward
Mechanism : Synchronized tilt mechanism with multiple locking position (4 positions)
Seat Depth : Adjustable up to 50mm
Headrest : Angle and Height Adjustable
Packaging & Assembly
Assembly: This product is delivered completely built up with no assembly required.

Packaging details:
1 package
L690 X W690 X H1192
Approximate weight: 26.7kg - 27.5kg
Delivery time: 2 - 4 weeks
Please click the link below to download the product details in PDF.
Soul chair adjustment video: